Springtime Yoga
How to play yoga and enjoy the Spring weather outside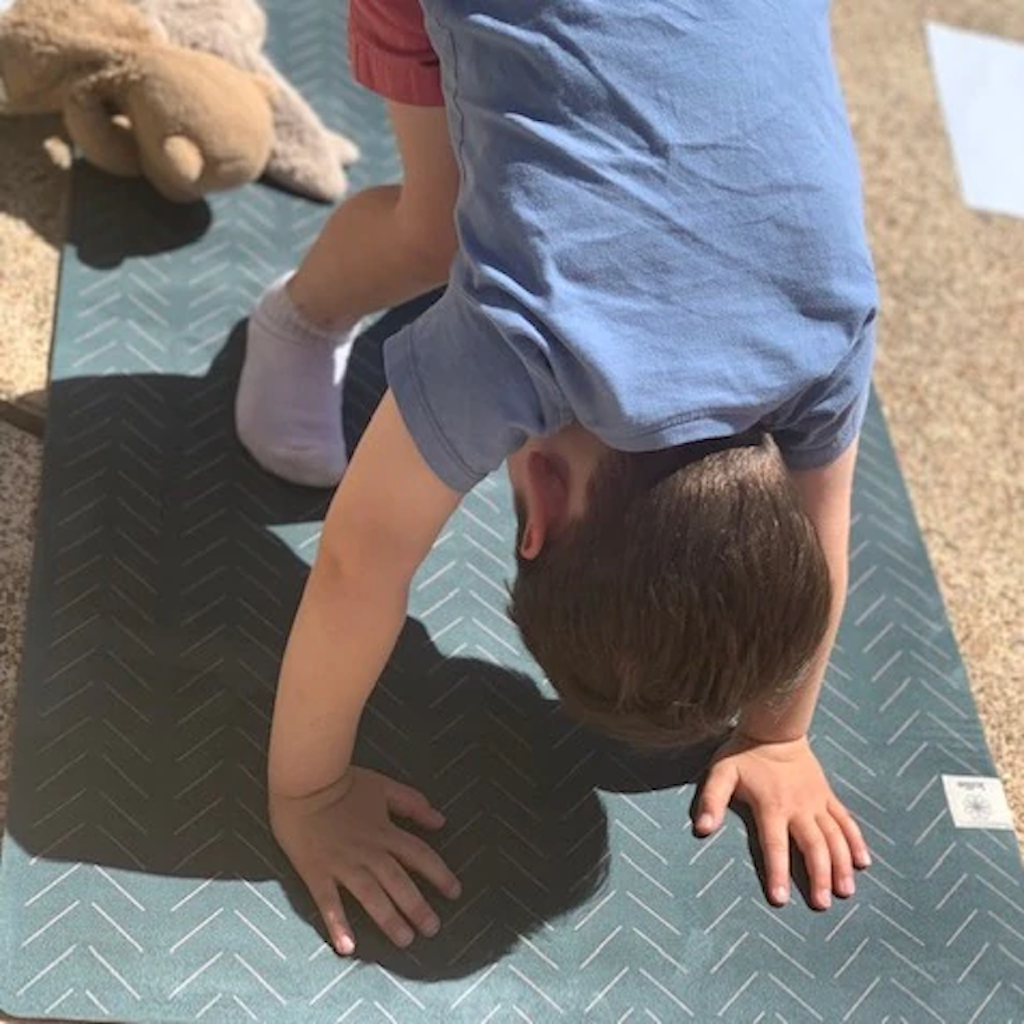 We are finally starting to see some nice weather outside and there are some really fun ways to play yoga outside. 
Take your Jollie mat to the park or over to a friend's house. You can play "Simon Says Yoga" or teach each other a few poses. "Simon Says Yoga" is played the same as normal "Simon Says" but you call out yoga poses instead of different body movements. You can also try teaching each other new poses using the
Jollie pose cards.
Another fun game to play is "Yoga Teacher." One person is the teach and shows a friend or multiple friends how to do different poses and breath work. You can make this more fun and add a playlist. If you are looking to do a lot of poses, you can add the
Ready Set Pose Poster
and
Breath Cards
. You can also play "Yoga Monkey in the Middle" where the person on the mat in the middle gets to call out the poses and everyone takes a turn.
If you want something that is a little more interactive and kids can add their own ideas and rules, try the
Jollie Dice Game
. This game comes with three dice and suggested instructions. Kids will have fun making up their own games and using one or all three dice. They come in a canvas bag to easily carry to the park or next door.
Yoga Freeze is always a fan favorite. Play fun music and when the music stops, everyone has to strike their favorite pose. This is a great way to get some more energy out and practice poses. Another addition can be one person calling out a pose when the music stops and see if everyone can remember what it is.