At Jollie, a happy you makes for a
happy world. We also think a healthy
world makes for a healthy you.
That's why all our materials are made in the eco-friendliest way possible without sacrificing quality. From product to packaging, we sought ways to minimize environmental impact while increasing safety for you and your family.
PAPER
Products in our Happy Kid Kit, as well as all packaging, are sourced from Forest Stewardship Council certified providers. Jollie participates in UPS carbon neutral shipping.
SAFETY
All products designed for children meet Child Protection Safety requirements.
MATS
We use rubber not harvested from the Amazon and they're 99% latex-free, created without harsh chemicals, dyes, PVC or TPE.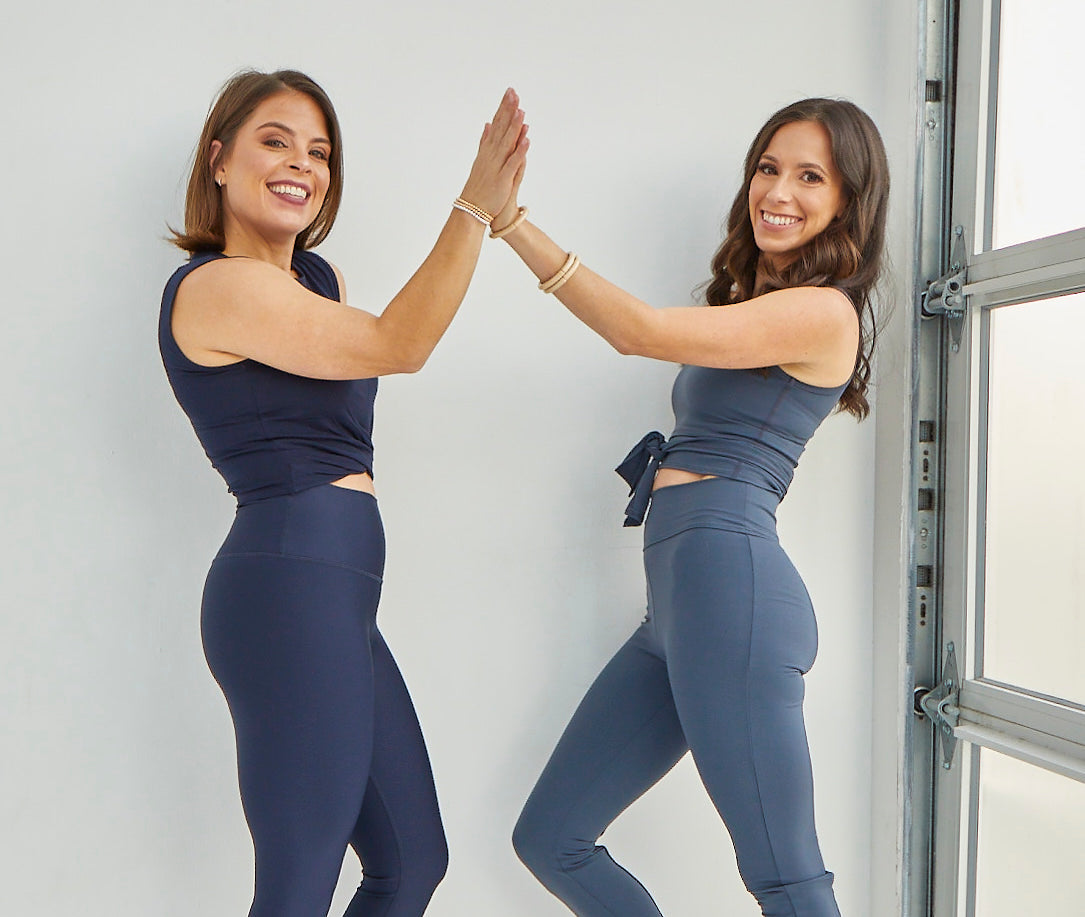 Recycle old mats
While Jollies mats are made to our exact specifications, we know that it's possible you might have an old mat at home that doesn't quite meet your standards anymore.
The good news is that recycling materials uses less energy than it did to produce them new. On top of that — by recycling your mat through us, you're helping us fund yoga therapy programs. How? For every mat recycled, we get a few extra pennies and that all goes straight to Boston Children's Hospital's Yoga Reaches Out annual fundraiser.
Win-win!
Get Started online
1
When you make a
purchase, select I want to
recycle my old mat."
2
When you receive your order, you'll get a mailing label specifically for recycling.
3
Tuck your old mat into the
Jollie packaging (or reuse your
own!), add the return label and drop in the mail.
4
Check your email for a confirmation note that your mat has been received and recycled!
Made Possible by:
We're proud to partner with our friends at Houston-based Green City Recycling to divert yoga mats and other workout gear from landfills. Their team recycles and/or upcycles donated products.
Psst! If you're local to Houston, look for dropboxes at schools, gyms and fitness studios to make donations in person.
With your purchase, Jollie provides a mailing label to send in your old mat
Green City Recycling either recycles and/or upcycles the donated products
Money is sent to Boston Children's Hospital's Yoga Reaches Out annual fundraiser