JOLLIE GIVES BACK
Jollie's mission to do good
is core to its operation.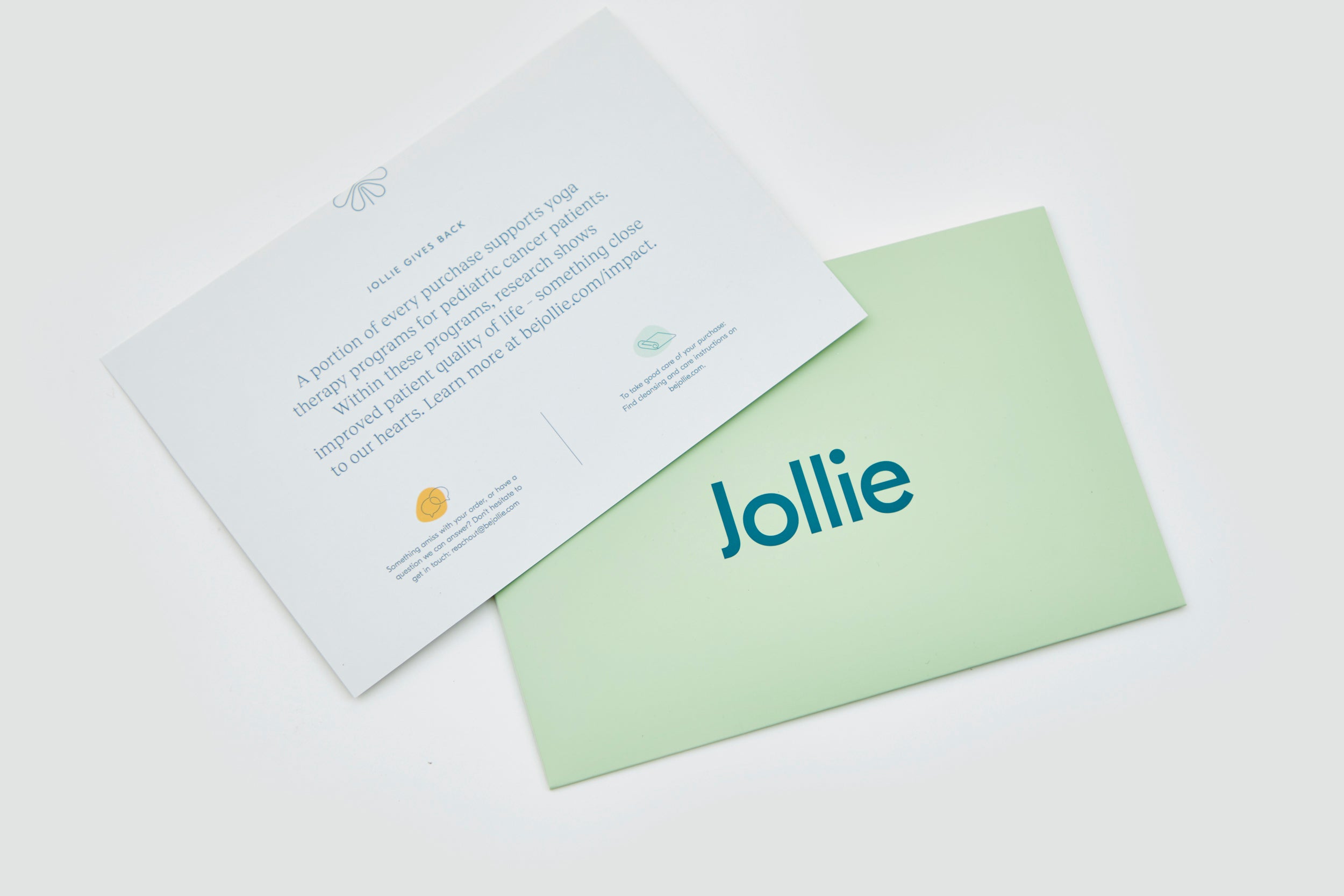 #dojolliegood
Rooted in a belief that "when you do good, you feel good," we believe that is reflective of our actions whether they're on the mat or out in the world. That's why we make it our business to give back.
For us, that's giving kids access to gentle, joyful physical activity to improve their quality of life.
Every single purchase = funds to yoga therapy programs for pediatric cancer patients
Every mat purchased = another mat donated to a pediatric cancer patient
We thank you for supporting us, because it means we can support so many more patients.
Read more from our co-founder on her pediatric cancer diagnosis

Why We do it
"The advantage of yoga for cancer patients is that it can be practiced anywhere and from any position—a hospital bed, chair, or wheelchair." [1]
"Therapeutic yoga is a joyful activity that encourages mobility, socialization, and participation despite chronic illness." [2]
"Yoga is quickly emerging as an important complimentary medicine therapeutic approach for cancer survivors." [3]
JOLLIE GIVES BACK PROUDLY WORKS WITH: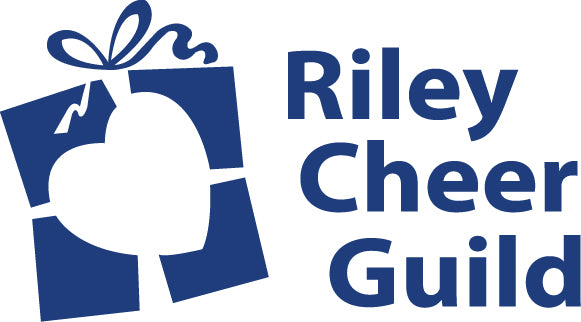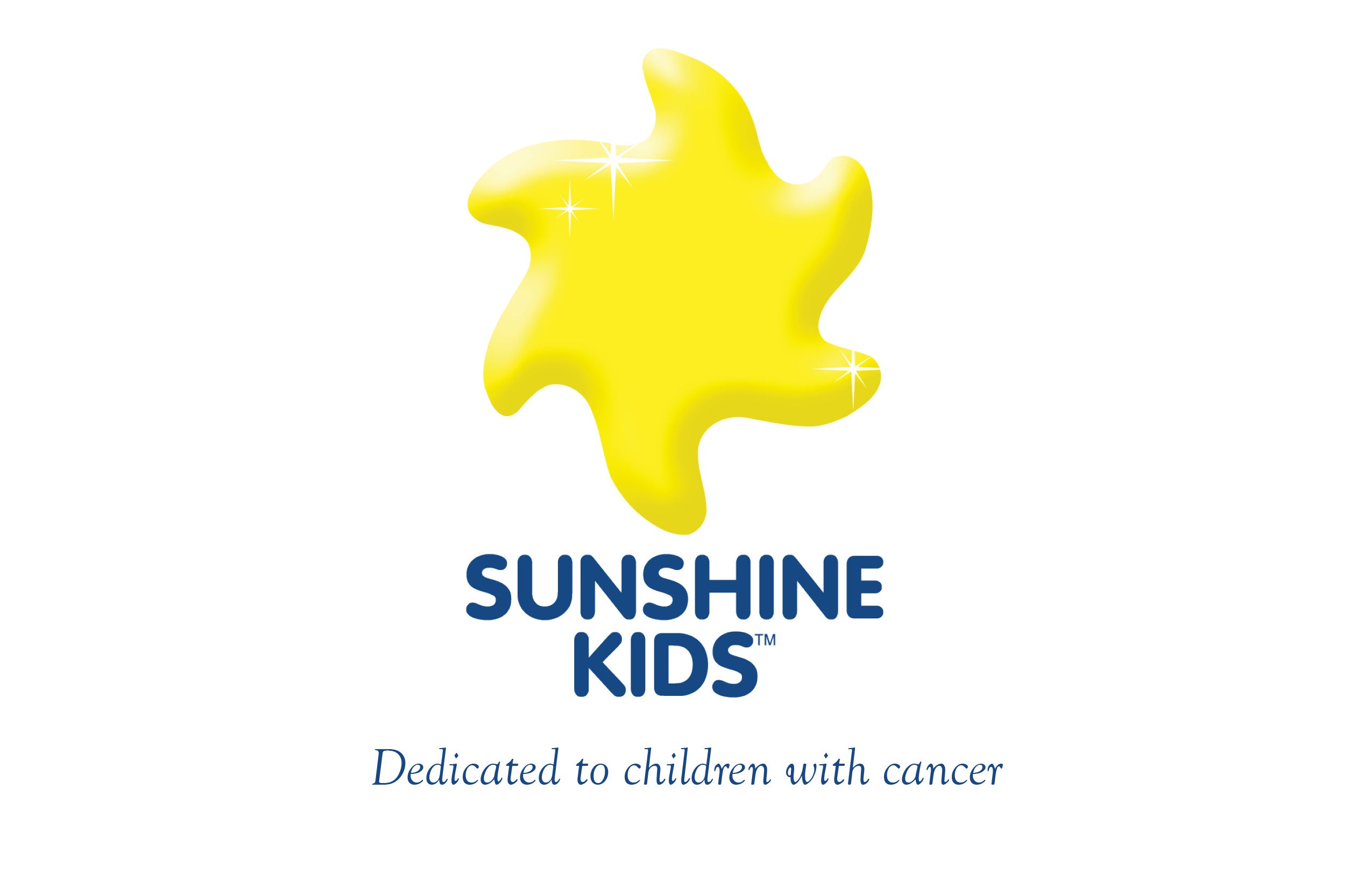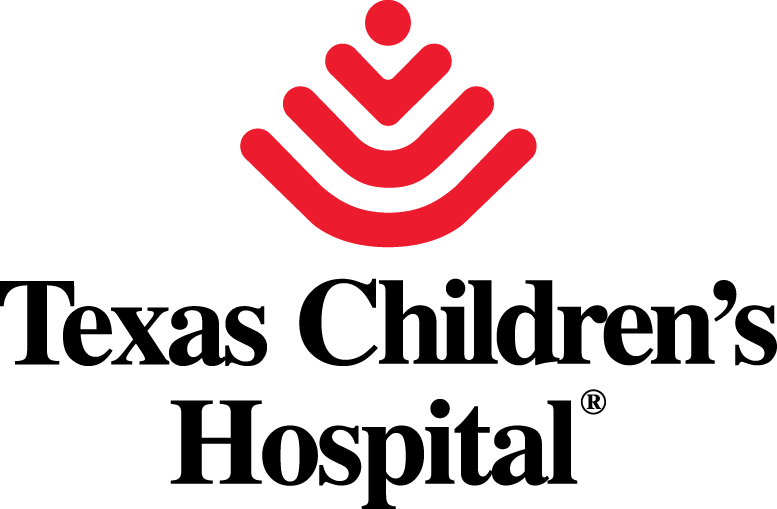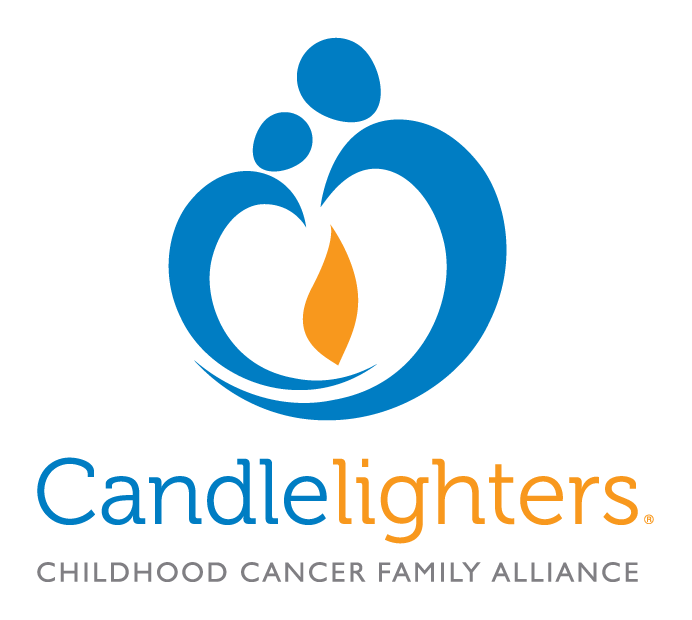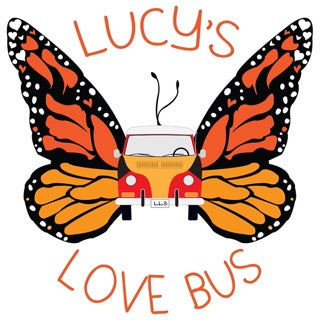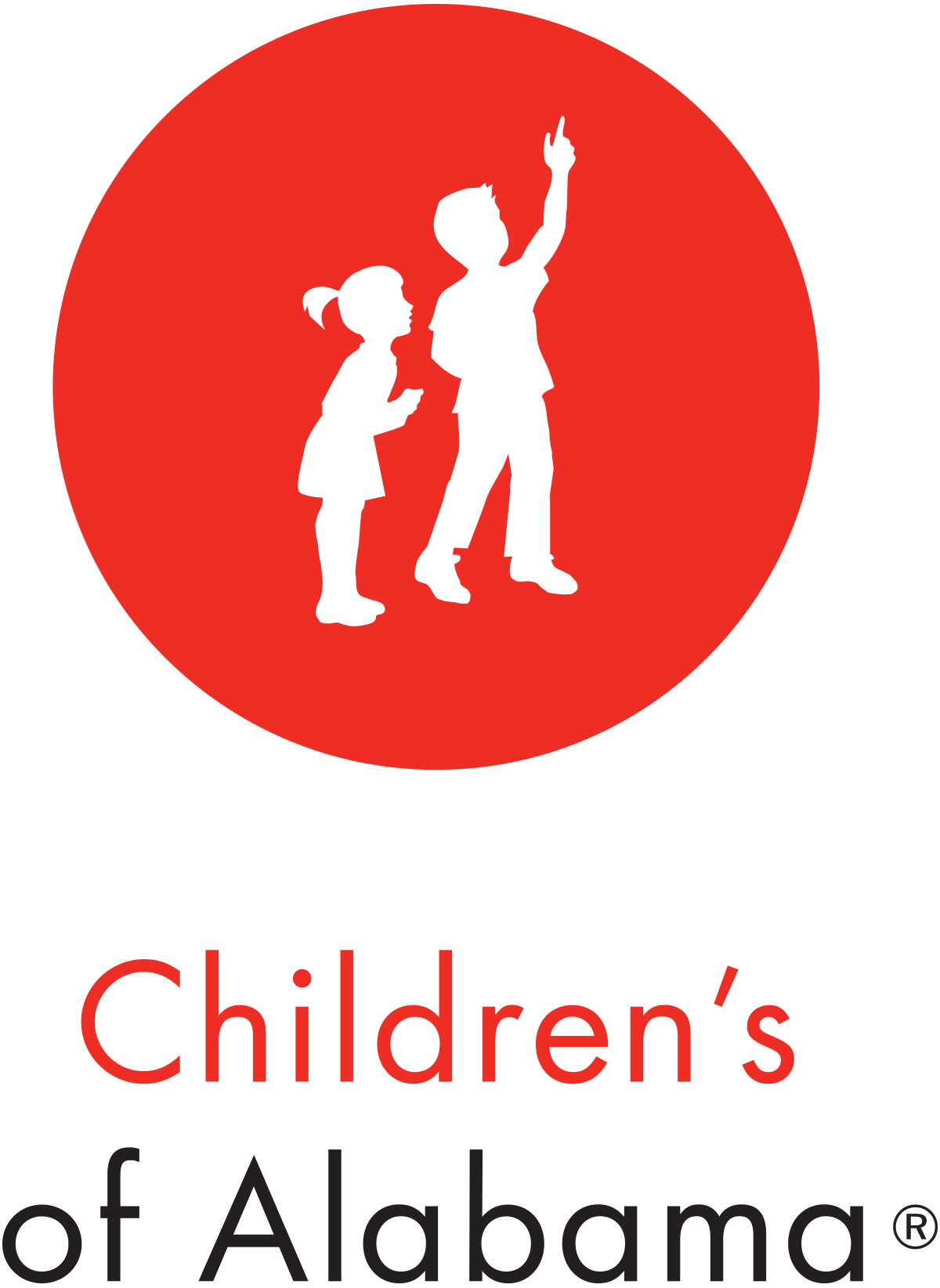 OUR MATS ARE DONATED TO PATIENTS BEING
TREATED AT THESE HOSPITALS:
Alberta Children's Hospital
Children's Memorial Hermann
Children's of Alabama
Colorado Children's Hospital
Hasbro Children's Hospital Rhode Island
MD Anderson Children's Cancer Hospital
Riley Children's Hospital
St Jude Children's Research Hospital
Stollery Children's Hospital
Texas Children's Hospital
Tuft's Children's Boston
UMass Worcester Children's Medical Center
Vermont Children's Hospital
Spotlight on The
Periwinkle Foundation:
So far in 2021, we've donated glitter jar crafts, "Ready Set Pose" posters and virtual yoga to pediatric cancer patients who participated in The Periwinkle Foundation Family Camp.
Can we help you?
Do you know someone with pediatric cancer who could use a mat?
Is your hospital or organization a good fit for our donation programs?
1.

Thygeson MV., Hooke, M.C., Clapsaddle, J., Robbins, A. & Moquist, K. (2010). Peaceful Play Yoga: Serenity and Balance for Children With Cancer and Their Parents. Journal of Pediatric Oncology Nursing, 27 (5). https://www.researchgate.net/profile/ Kristin Moquist/publication452717I5 Peaceful Play Yoga Serenity and Balance for Children With Cancer and Their Parents/ links/Oc960533b211e84af8000000/Peaceful-Play-Yoga-Serenity-and-Balance-for-Children-With-Cancer-and-Their-Parents.pdf

2.

Geyer, R.. Lyons, A., Amazeen, L., Alishio, L. & Cooks, L. (2011). Feasibility Study: The Effect of Therapeutic Yoga on Quality of Life in Children Hospitalized with Cancer. Pediatric Physical Therapy, 23 (4). "https://journals.lww.com/pedpt/fulltext/2011/23040/Feasibility_Study__The_Effect_of_Therapeutic_Yoga.13.aspx

3.

Culos-Reed, N., Mackenzie, M. 1, Sohl, S. J., Jesse, M. T., Ross Zahavich, A. N., & Danhauer, S. C. (2012). Yoga & Cancer Interventions: A Review of the Clinical Significance of Patient Reported Outcomes for Cancer Survivors. Evidence- Based Complementary and Alternative Medicine, 2012. https://www.hindawi.com/journals/ecam/2012/642576/