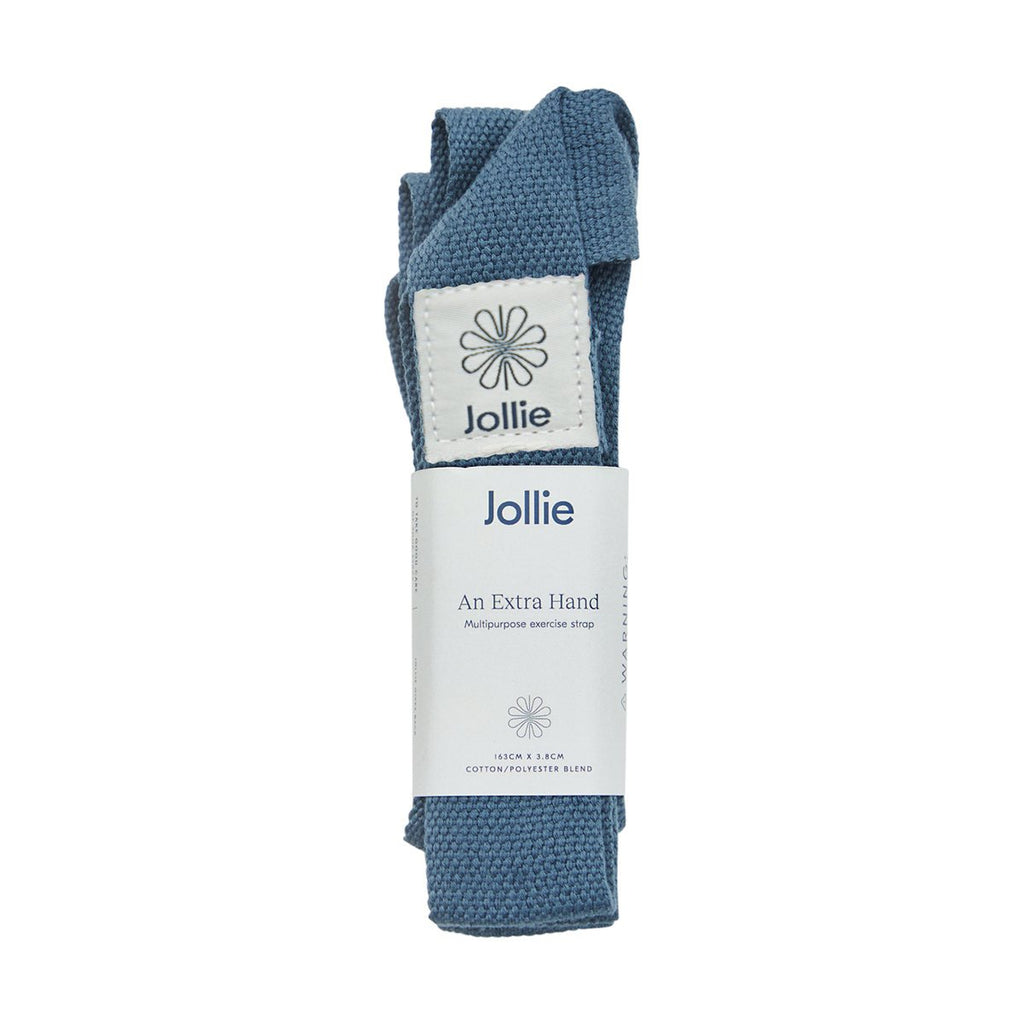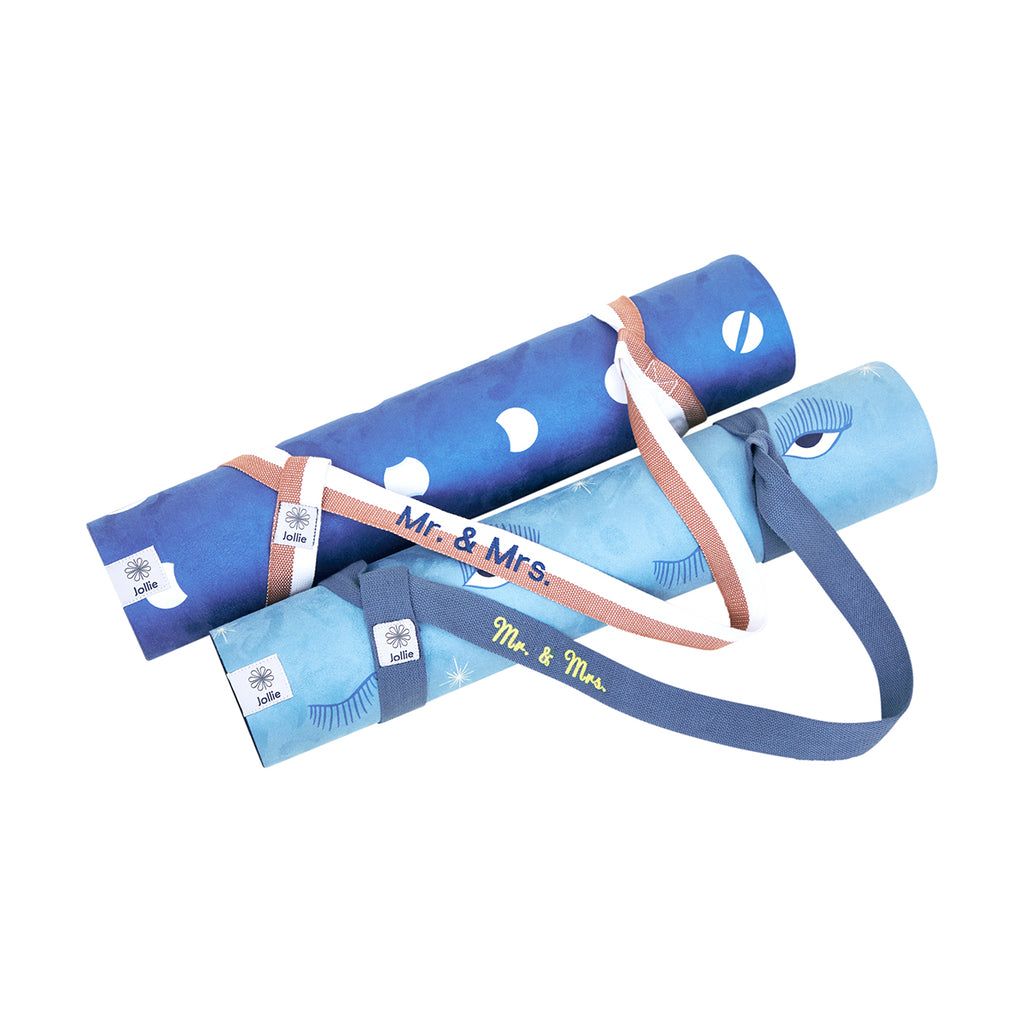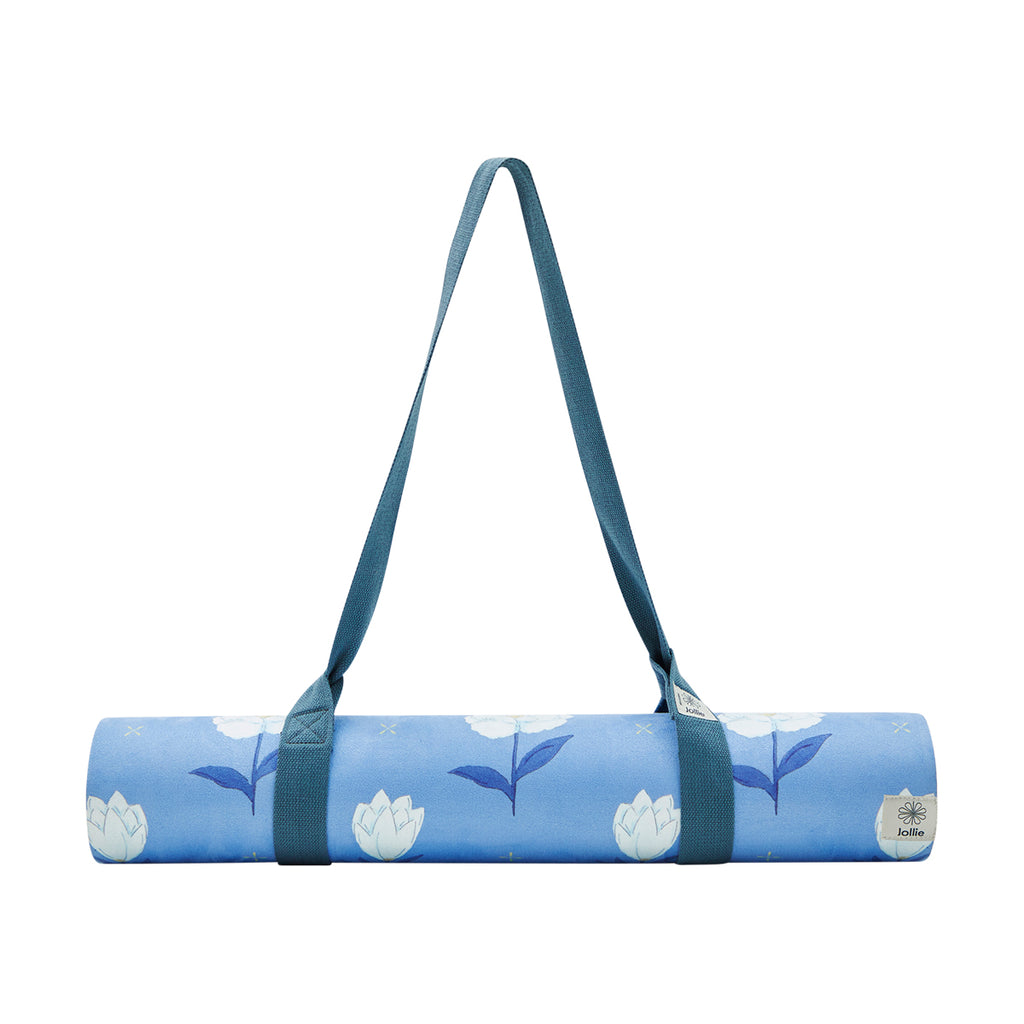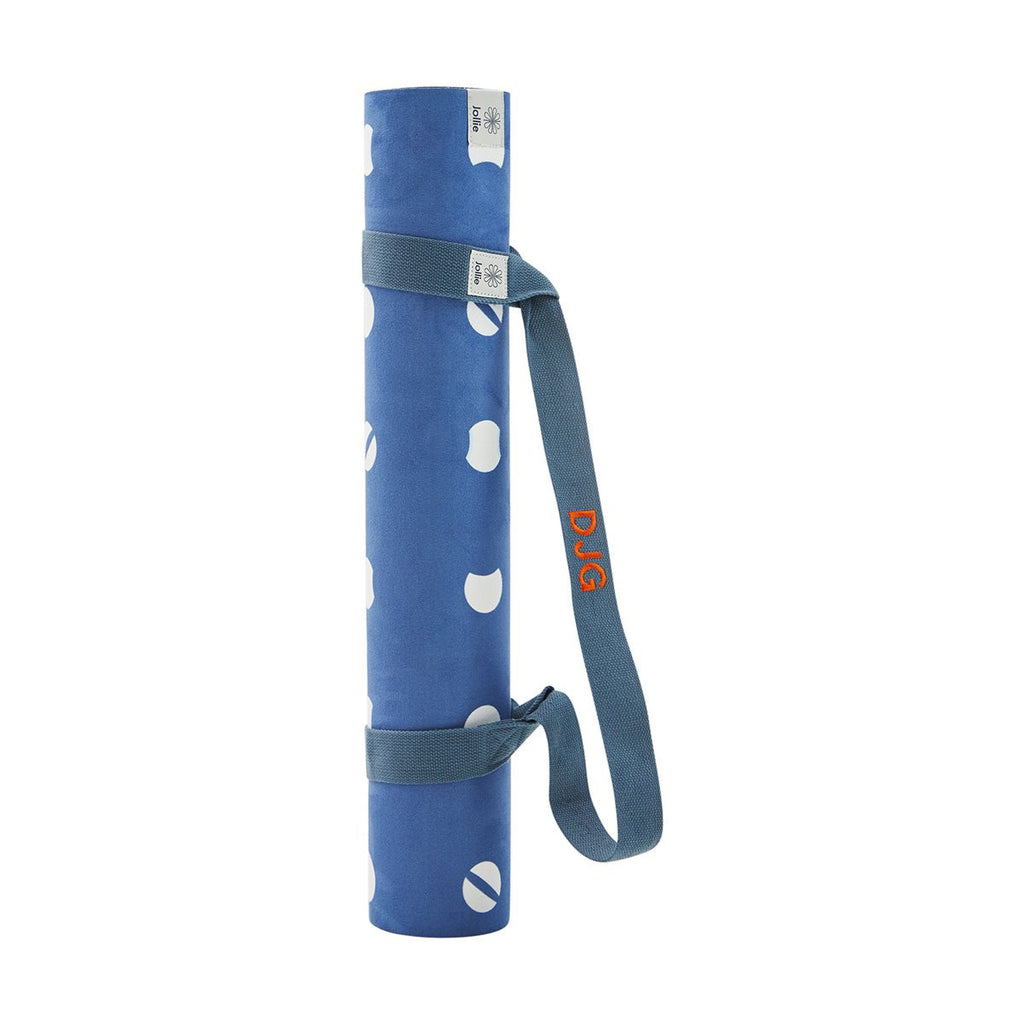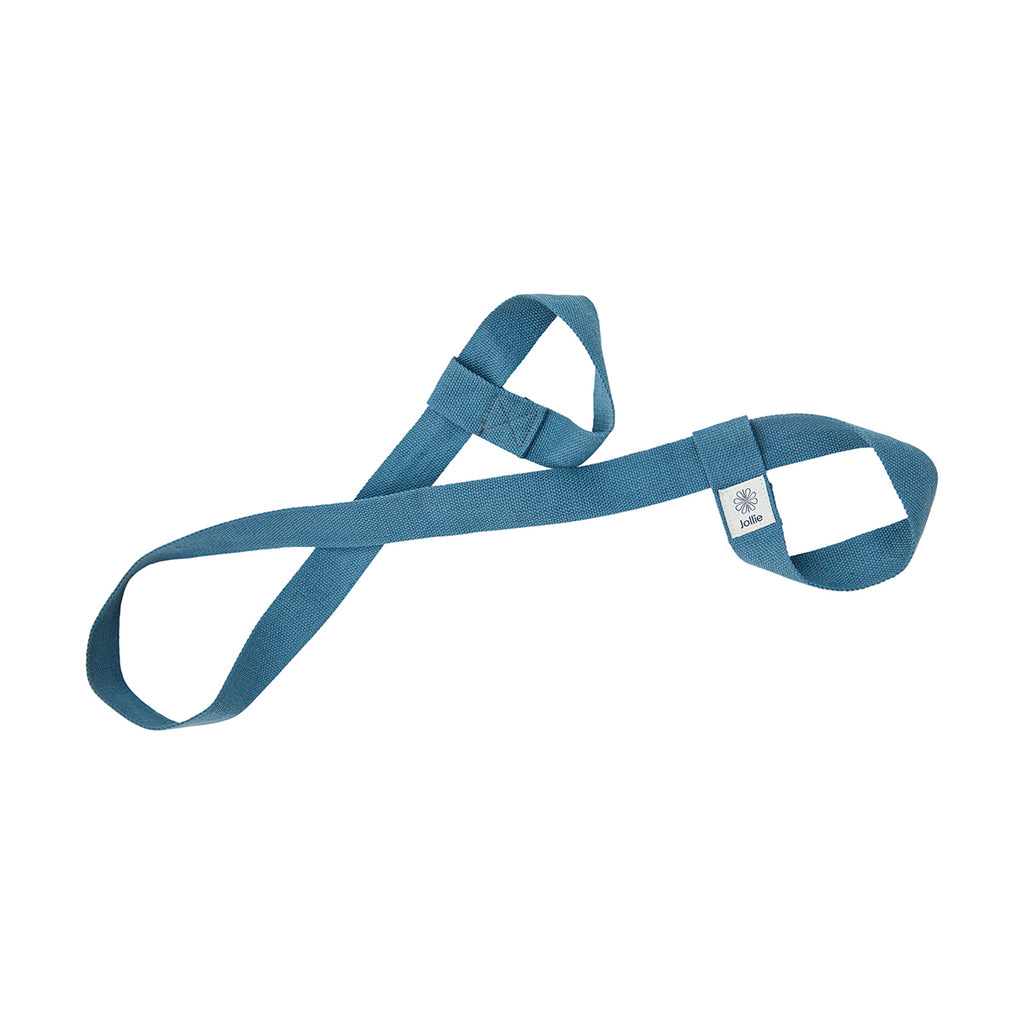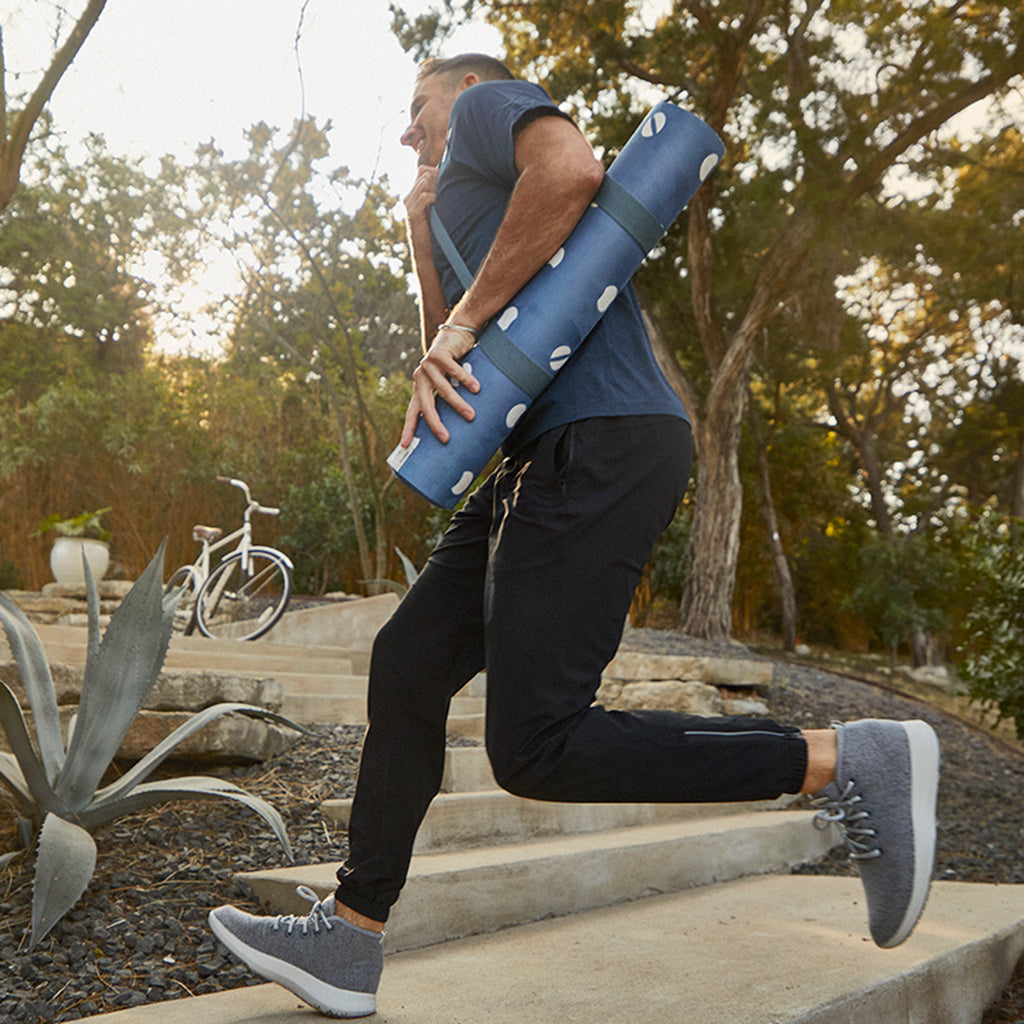 Warning
Dimensions
Care Instructions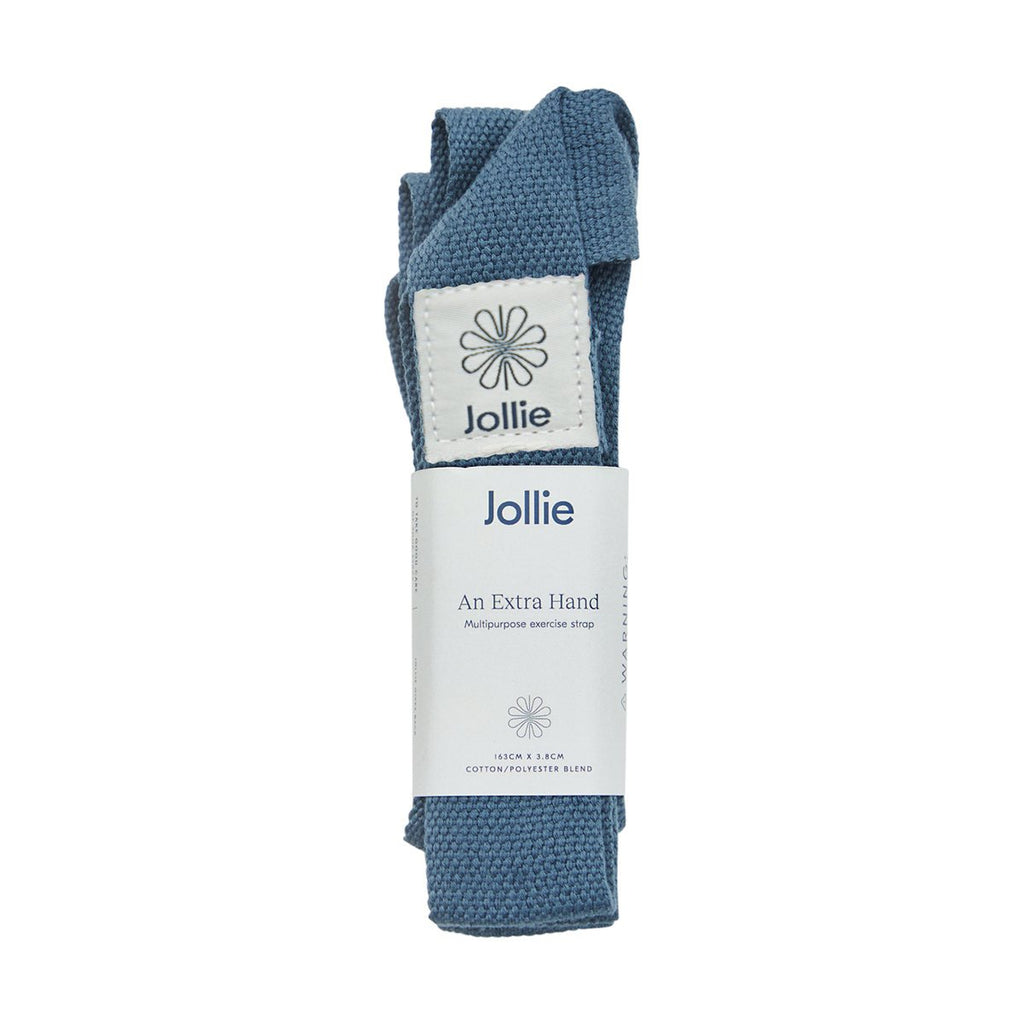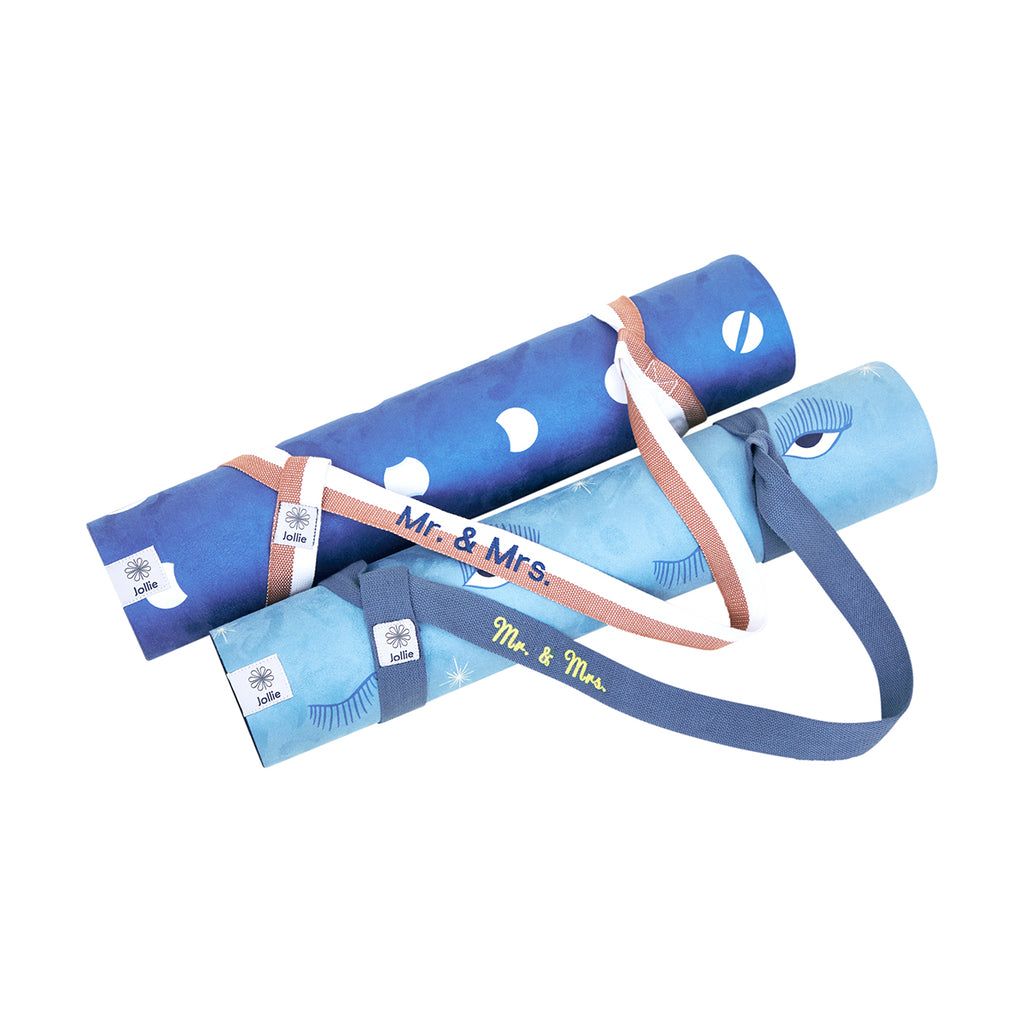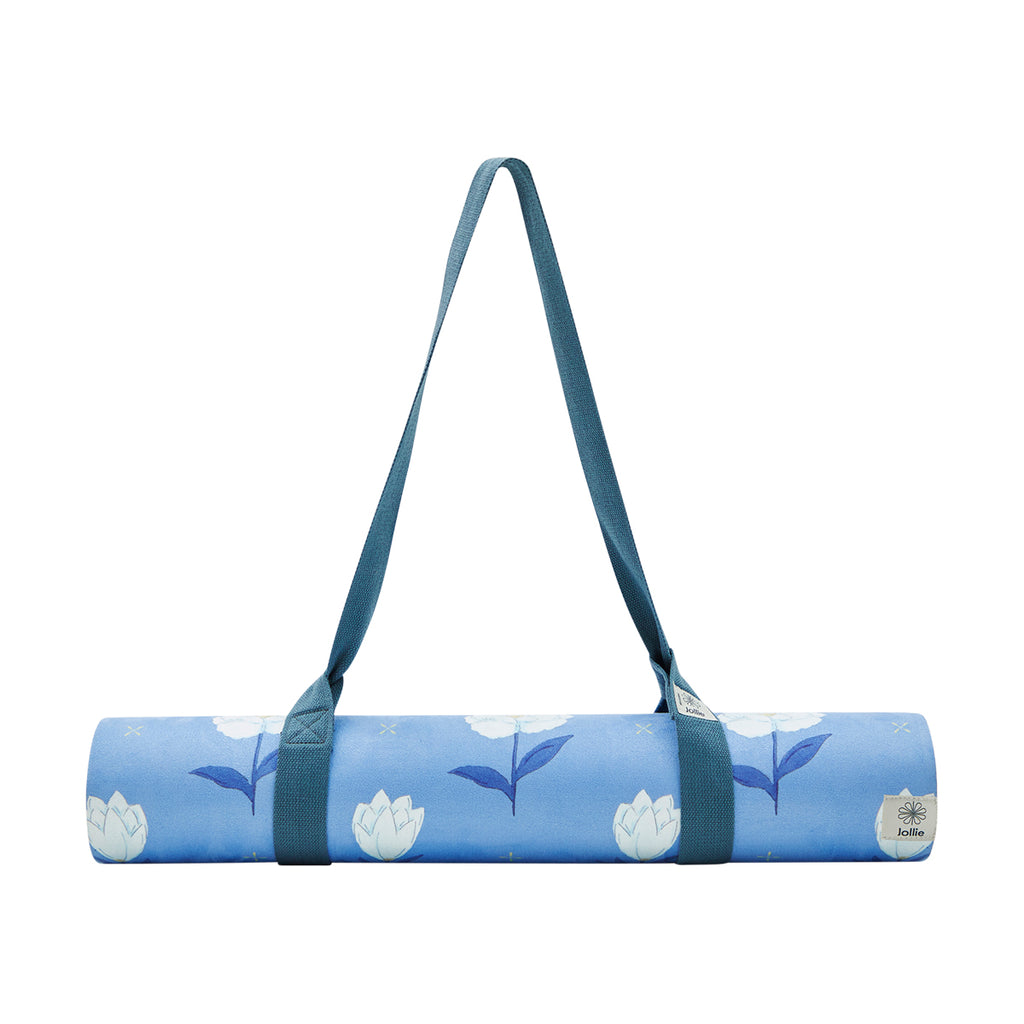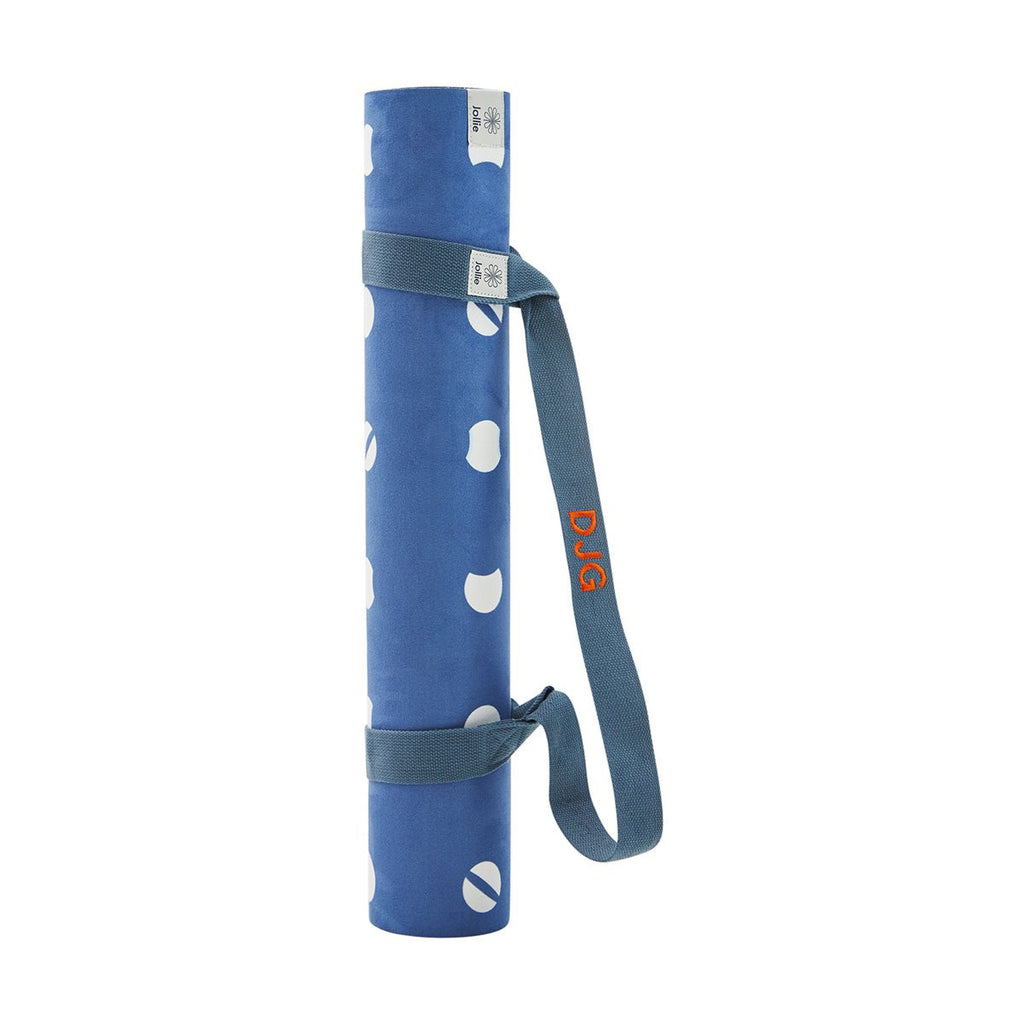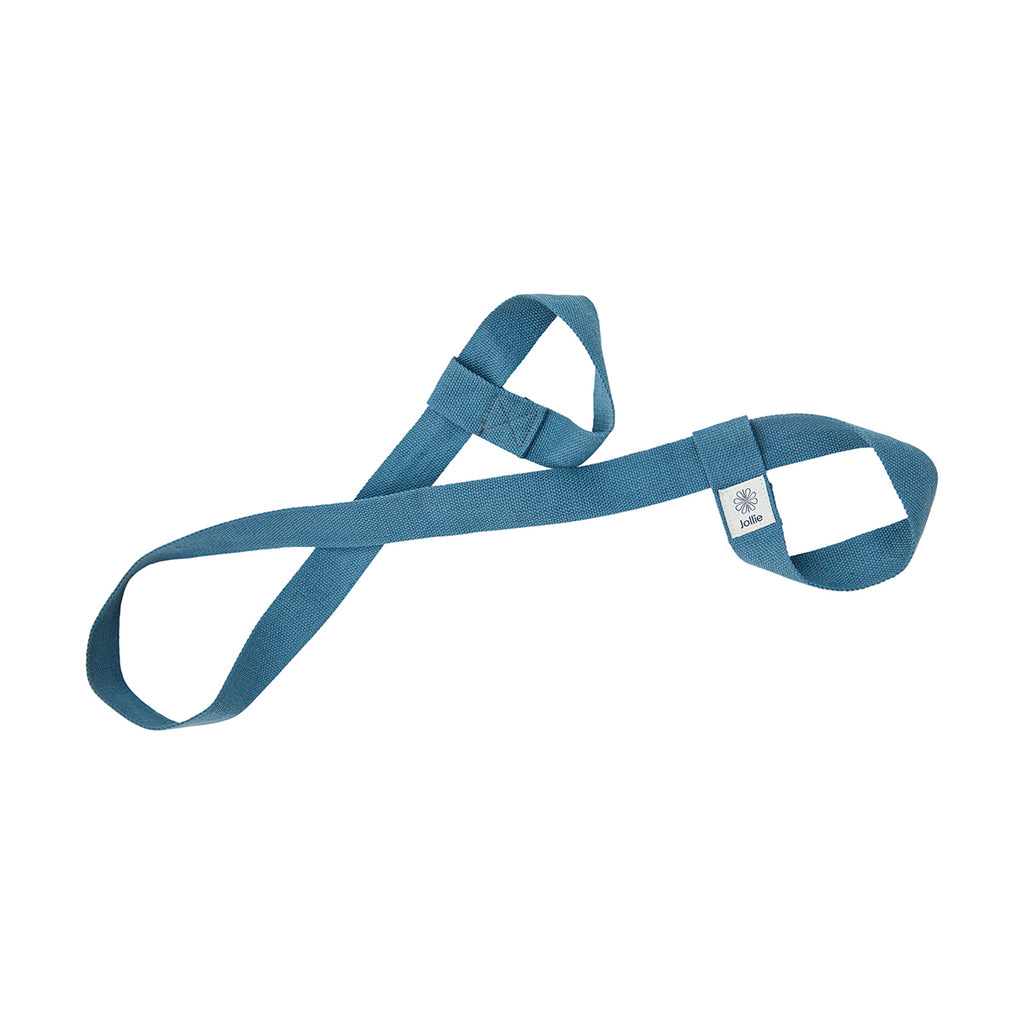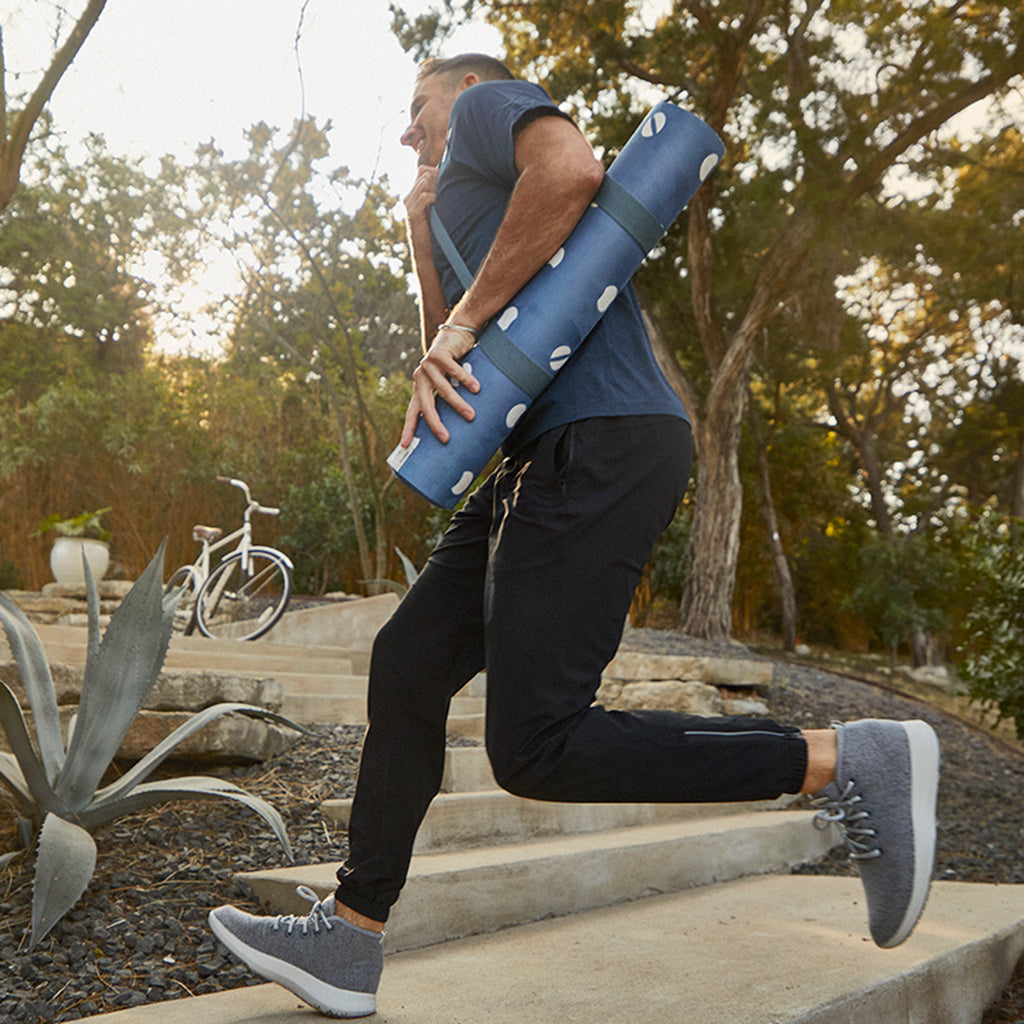 Non-Amazon-harvested rubber
99.9% Latex-free
No PVC or TPE
No harsh chemicals
or dyes
Recyclable
How to use
Loop around your mat for convenient carrying or integrate into stretching routines for increased flexibility.
No harsh chemicals or dyes
Recyclable
Sizing
All straps come in full or child sizes:
Adult: 64 in X 1.5 in
(163 cm x 3.8)
Child: 50 in X 1.5 in
(127 cm x 3.8)
Monogram
All straps can be monogrammed. Make it yours and check out our personalization options.
The Straps
Jollie's Extra Hand is a great complement to your mat and are even more fun when you coordinate monograms. Make it yours to see personalization options.
See who else is using The Plush Straps
#bejollie