Jollie sits down with Boston Children's Hospital's Yoga Reaches Out
Jollie's Beyond the Mat Interview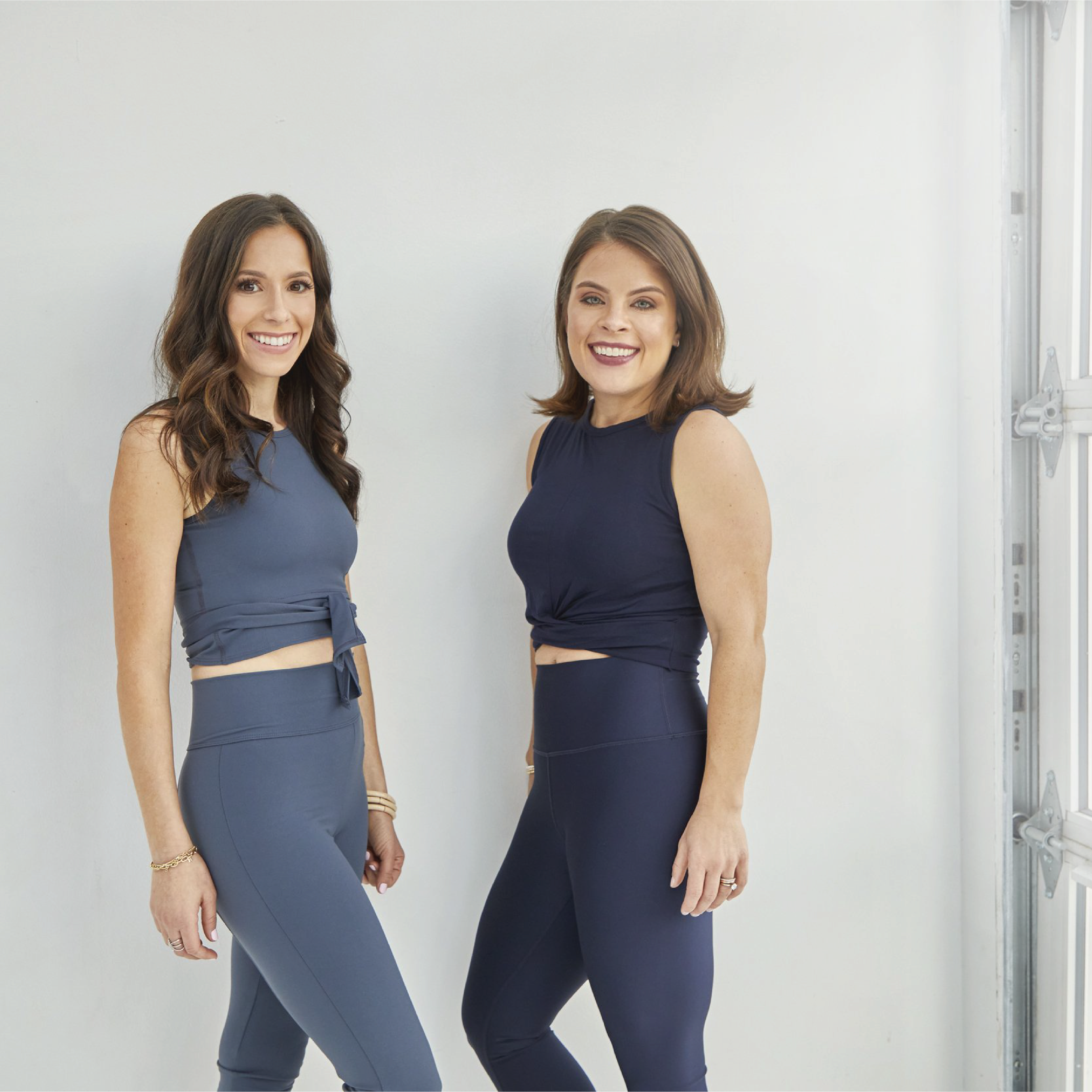 Boston Children's Hospital is one of the top pediatric hospitals in the world and is a truly committed to delivering the best care for families and children. Yoga Reaches Out is a beautiful one-day event that pairs yoga and giving back to sick children at Boston Children's Hospital. Thousands of yogis across the country join together in Gillette Stadium to practice and harness the power of community to improve the lives of families and children.
When we heard that there was another organization pairing yoga and giving back, we were thrilled. This is an organization that thinks like we do and wants to use the power of movement to help other people.
Yoga Reaches Out has an Interview series called Beyond the Mat that airs once a week on their Facebook page. Beyond the Mat currently has 31 episodes of interviews with leaders from the yoga, health, and wellness communities. When we were asked to sit down for an interview, we were again thrilled.
Chatting with their team about everything from how Jollie started to yoga to giving back was such a treat and it was such an honor to be included in their community.
After our interview, we thought of ways we could continue to support Boston Children's Hospital and Yoga Reaches Out. We knew right away that this was where we wanted to point our recycling program. For every 1LB of materials that are recycled, $.10 is donated directly to Boston Children's Hospital's Yoga Reaches Out Annual Fundraiser.
Click here to hear our advice on starting a business. You can also find the full interview on the Yoga Reaches Out Facebook page
You can read more about our Eco-Initiatives and recycling program here.