What's Included: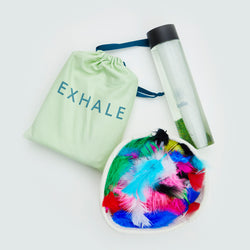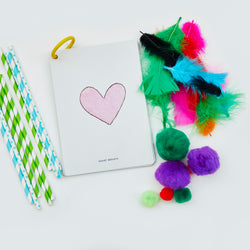 EXHALE
A set of feathers, pom poms, straws and guidance cards for breathing exercises.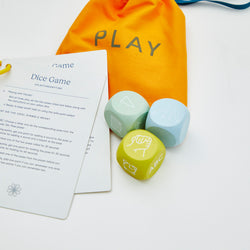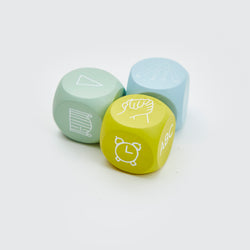 play
Dice for a playful yoga pose game and instructions for more advanced games.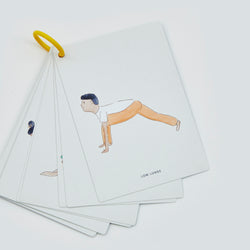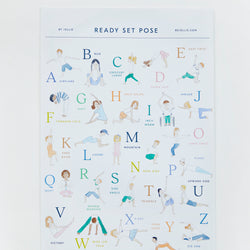 Move
Cards that illustrate stretchy, balance-oriented yoga poses for kids to try and then create their own flows or stories.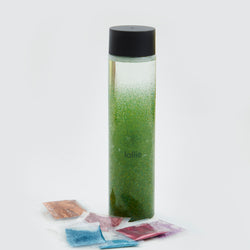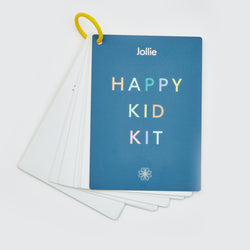 create
All the ingredients to create a mindfulness jar that soothes during quiet time (and can also be used as a timer for games!)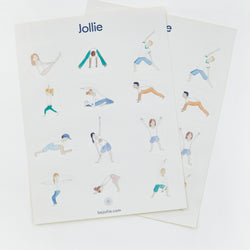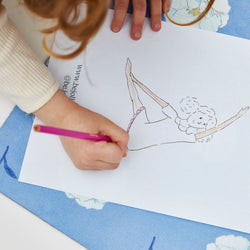 More
Coloring pages and stickers for your kid to create works of art as unique as they are.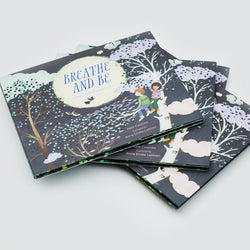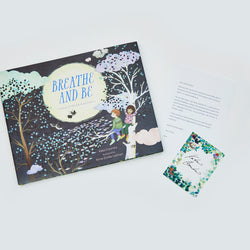 read
A made-for-Jollie favorite for morning or bedtime routines, "Breathe and Be" by Kate Coombs.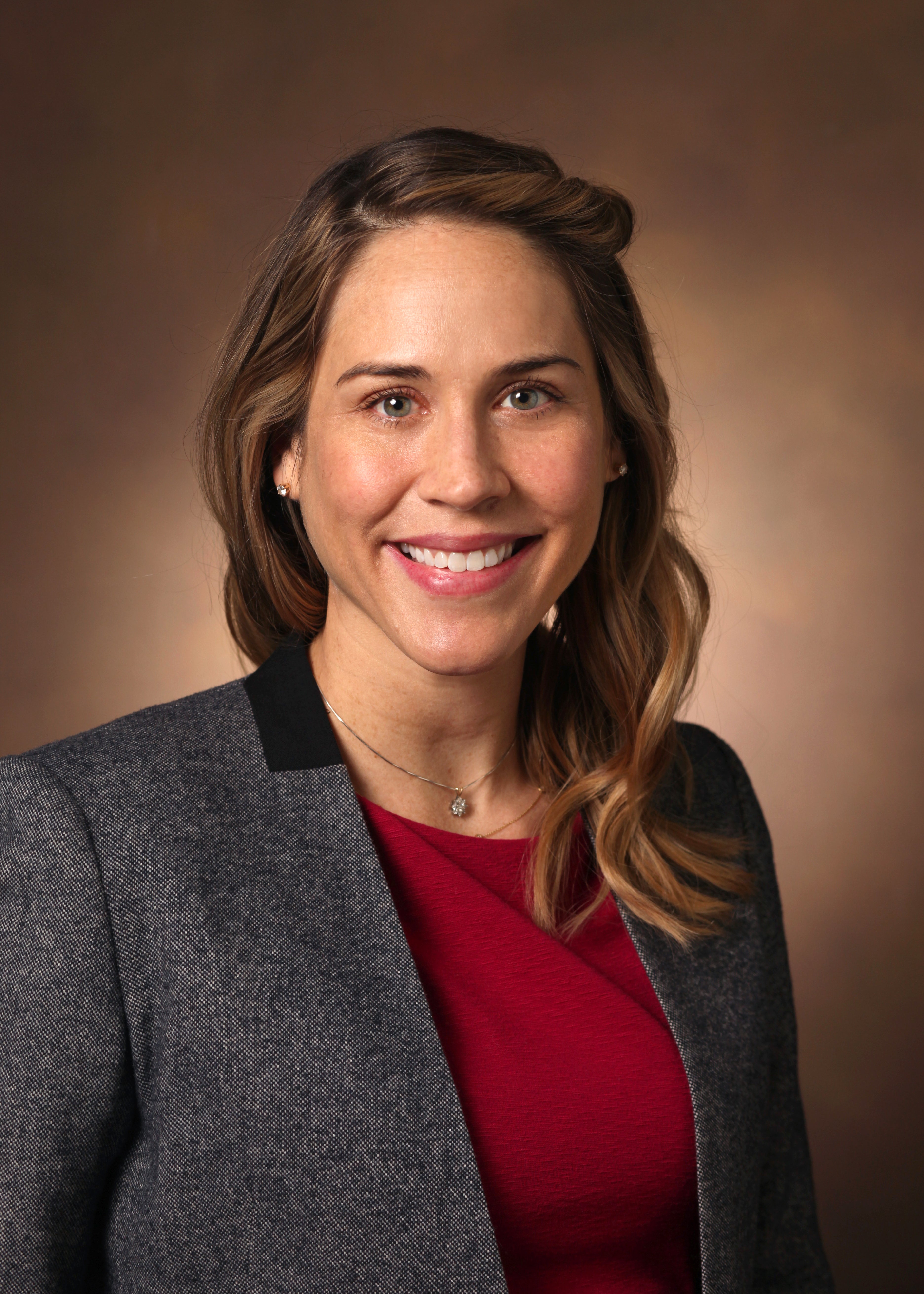 "The greatest gift we can give our kids is the practice of yoga and mindfulness. As a physician who cares for children with a variety of issues, I regularly prescribe this practice to my patients. The benefits are unlimited including improved sleep, reduced anxiety, as well as improved self-regulation, independence and coping skills. I didn't discover yoga until medical school and wish I had started practicing yoga earlier in life as it has been a huge benefit to me personally. Jollie is committed to bringing mindful movement to our kids and at the same time is giving back to the community. It's the perfect gift. "
-Adrianne Parkey, MD Pediatric Neurologist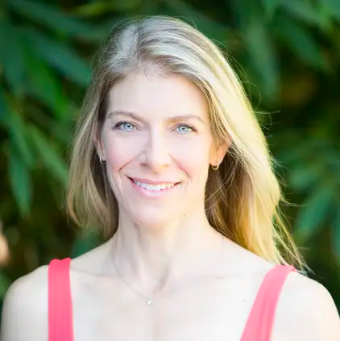 "As a young child, yoga gave me a sense of self. Emotional resiliency, increased mobility, comfort in your own skin and the ability to tolerate discomfort are all benefits that grow with you through the practice. Jollie's Happy Kid Kit is the perfect way to watch my own children explore and learn more about mindfulness and yoga."
-Jill Miller, Co-Founder of Tune Up Fitness Worldwide, and Creator of Yoga Tune Up and the Roll Model Method

Jollie Gives Back
5% of all Kit sales are donated to yoga therapy programs.
See who else is using Kid Kits
#bejollie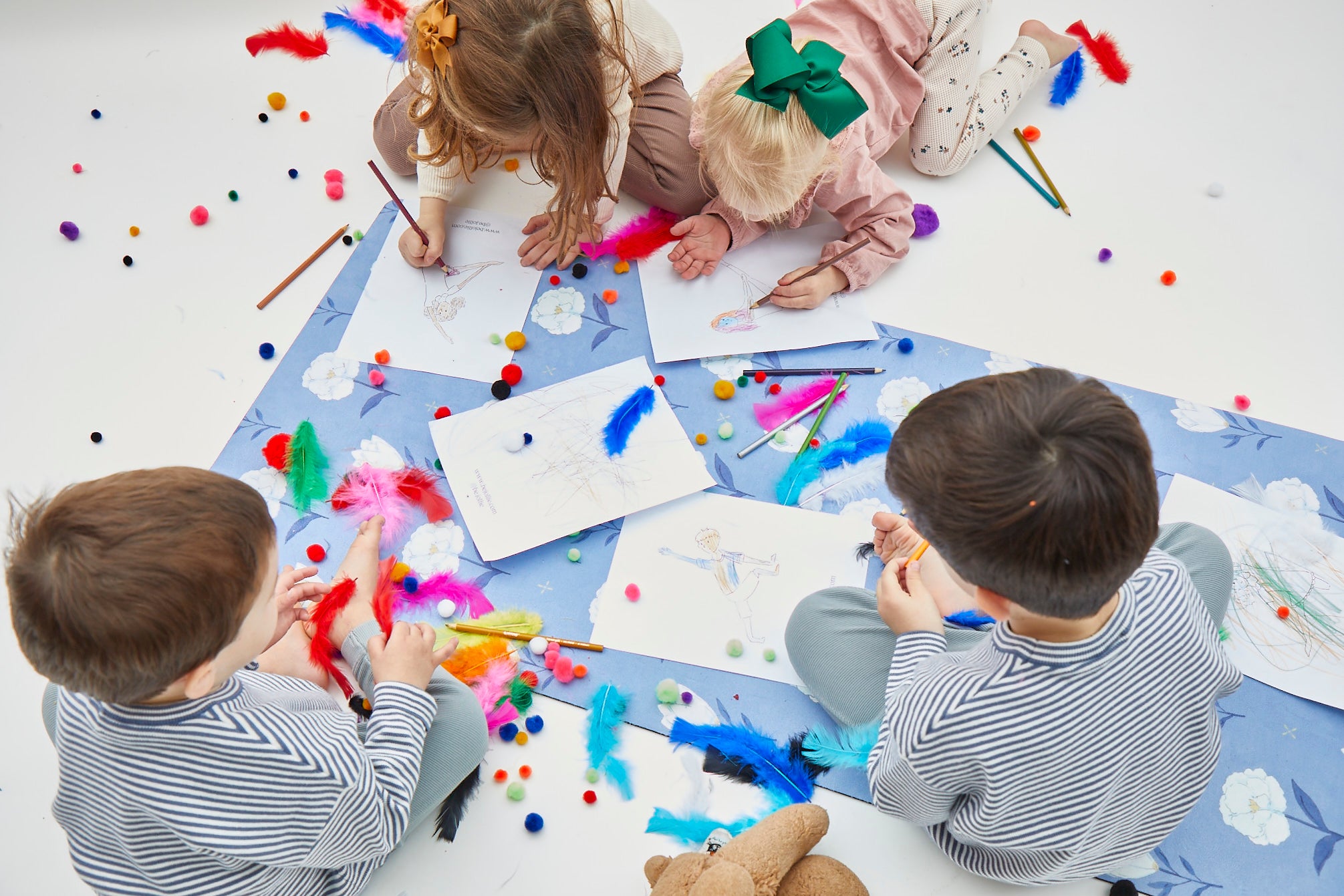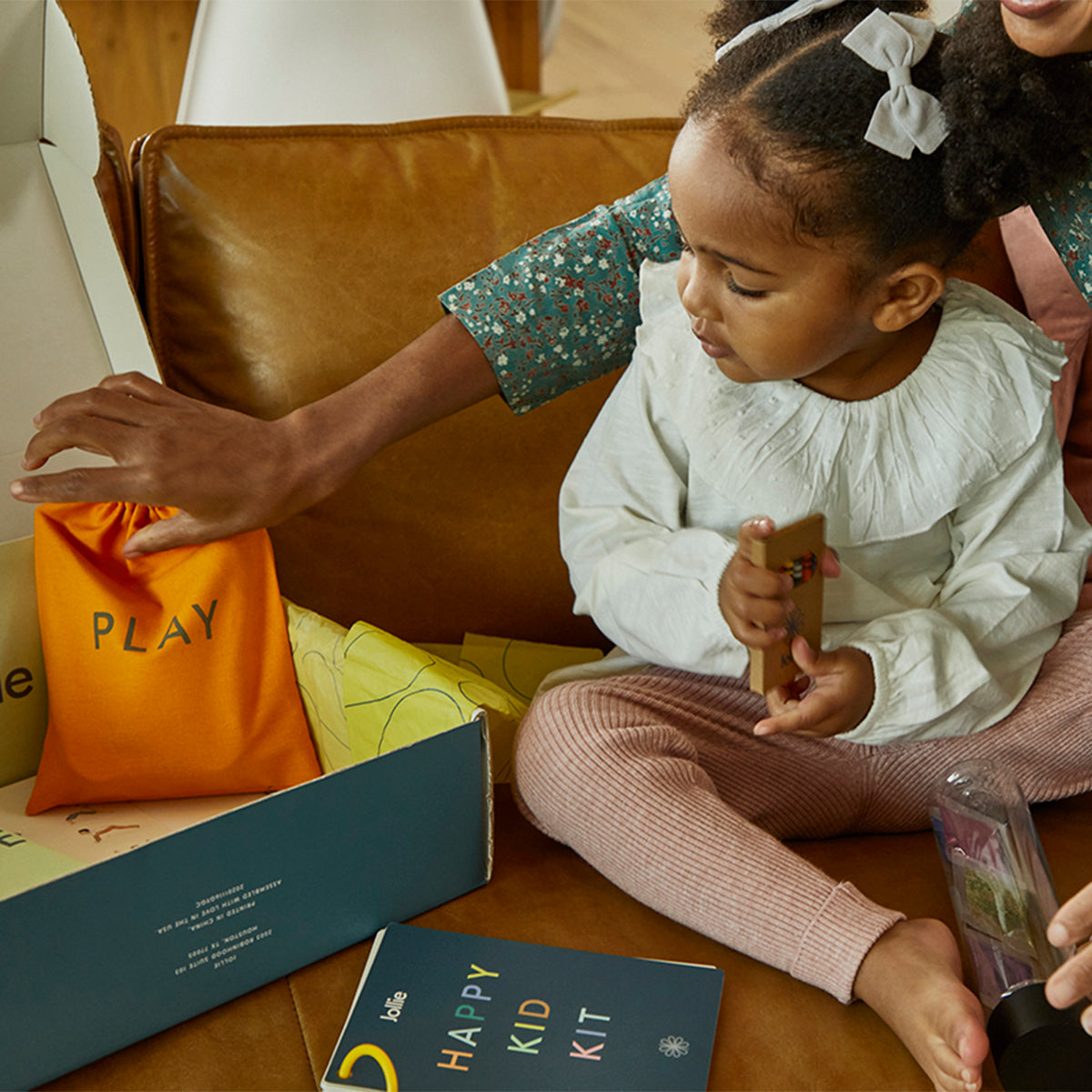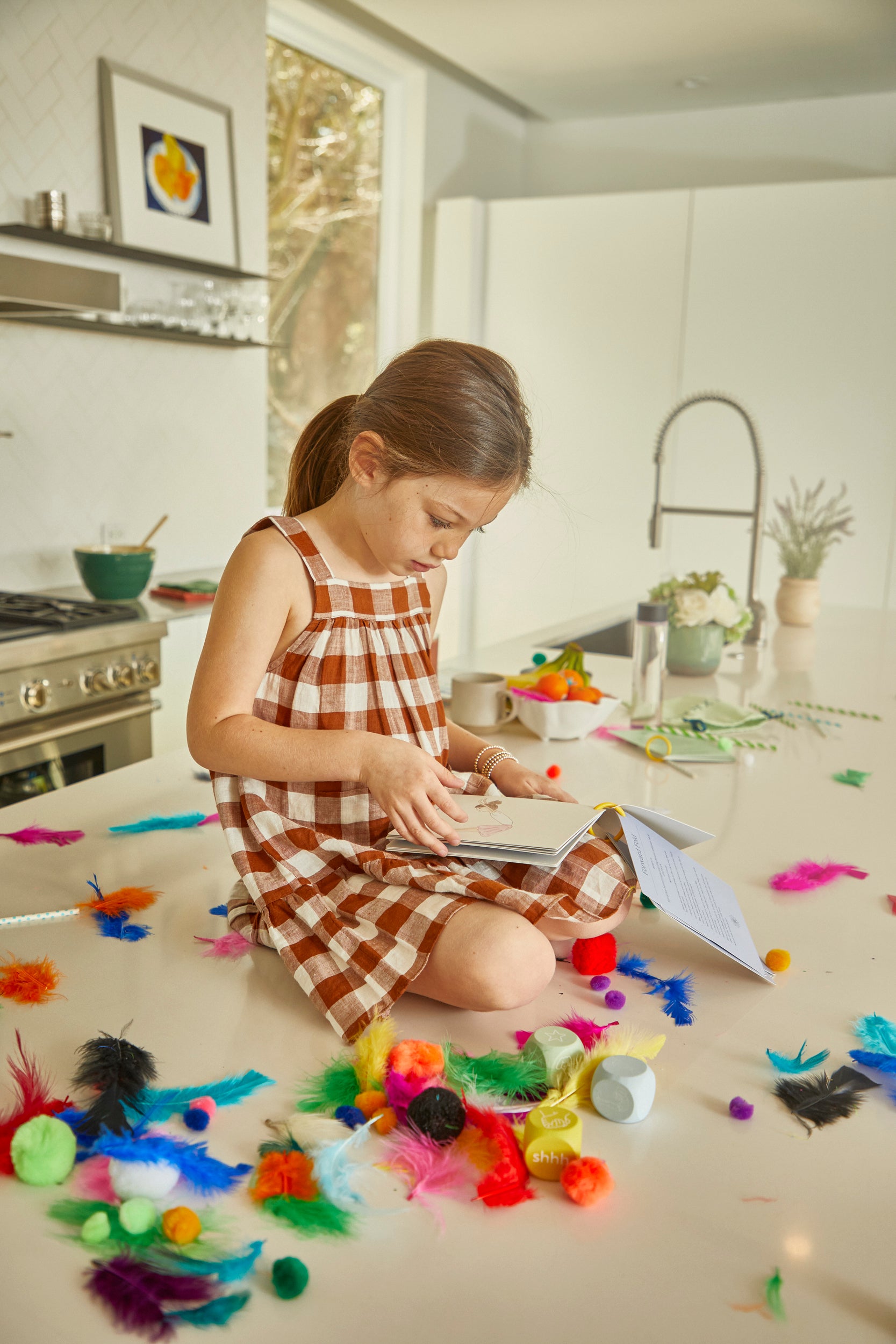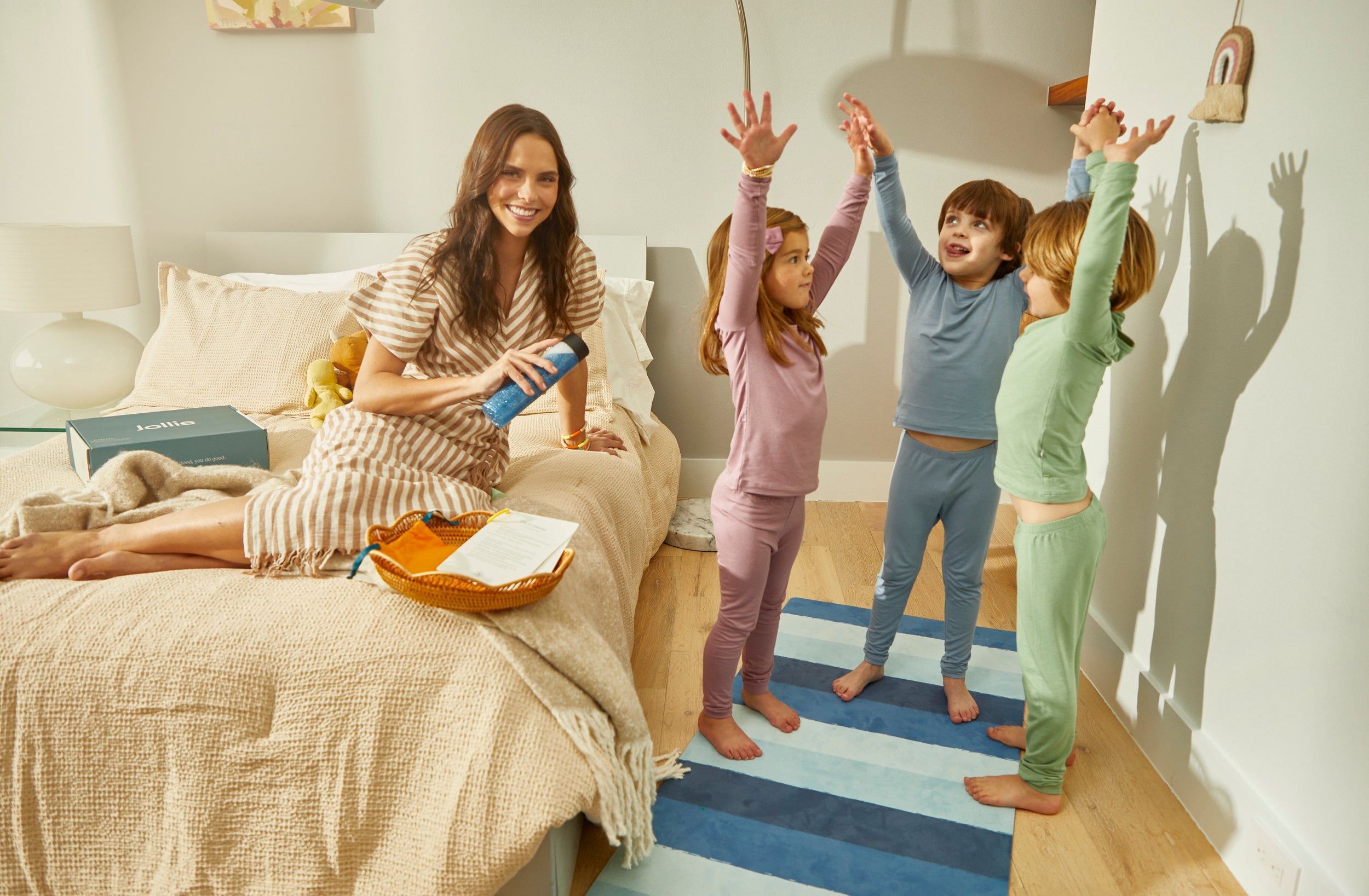 Pair with
Now add a mat, strap or shop individual items