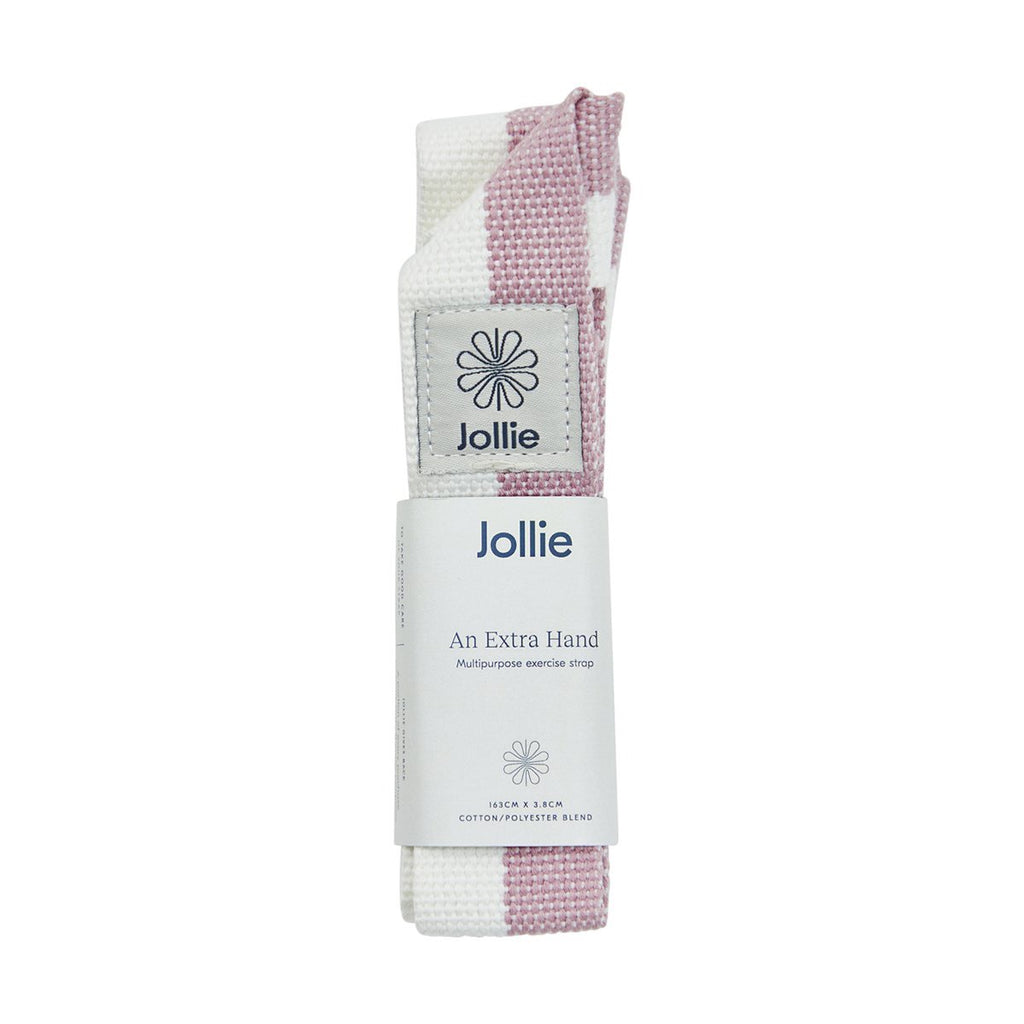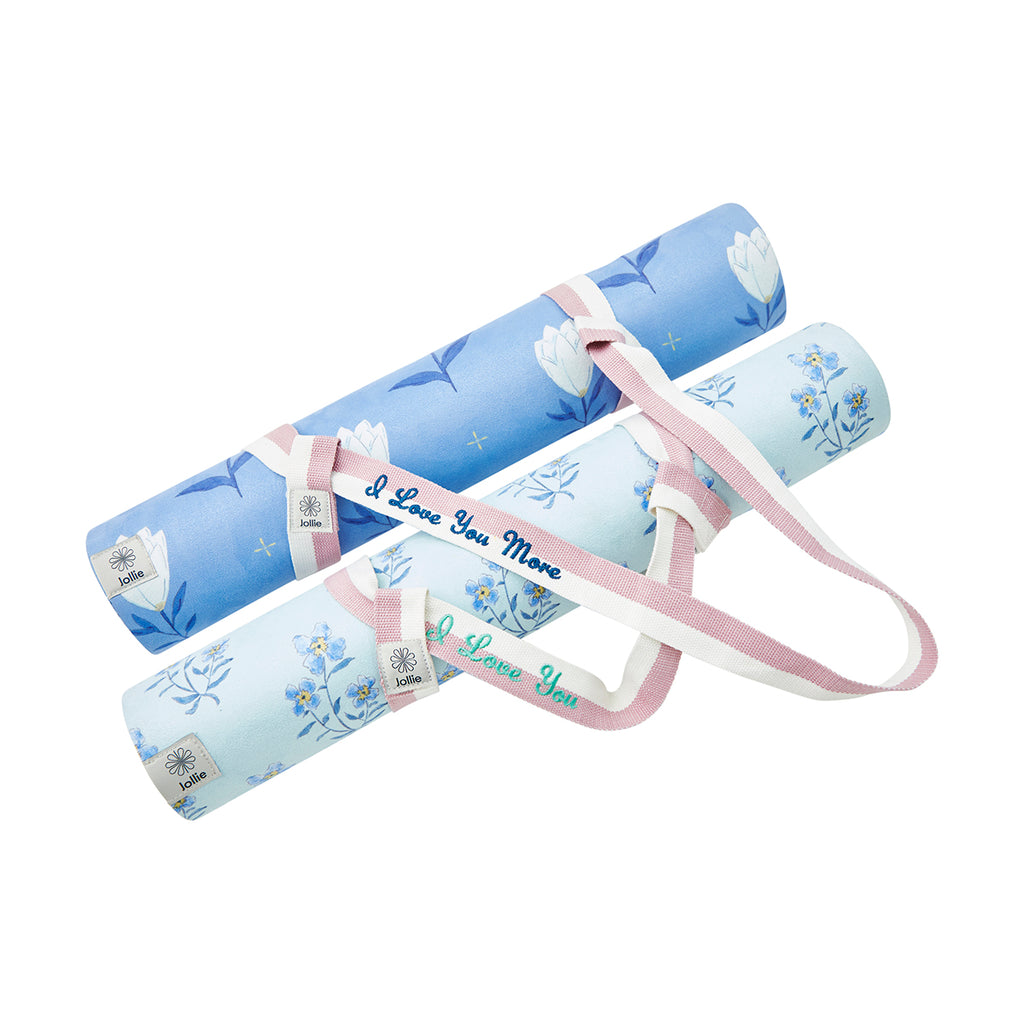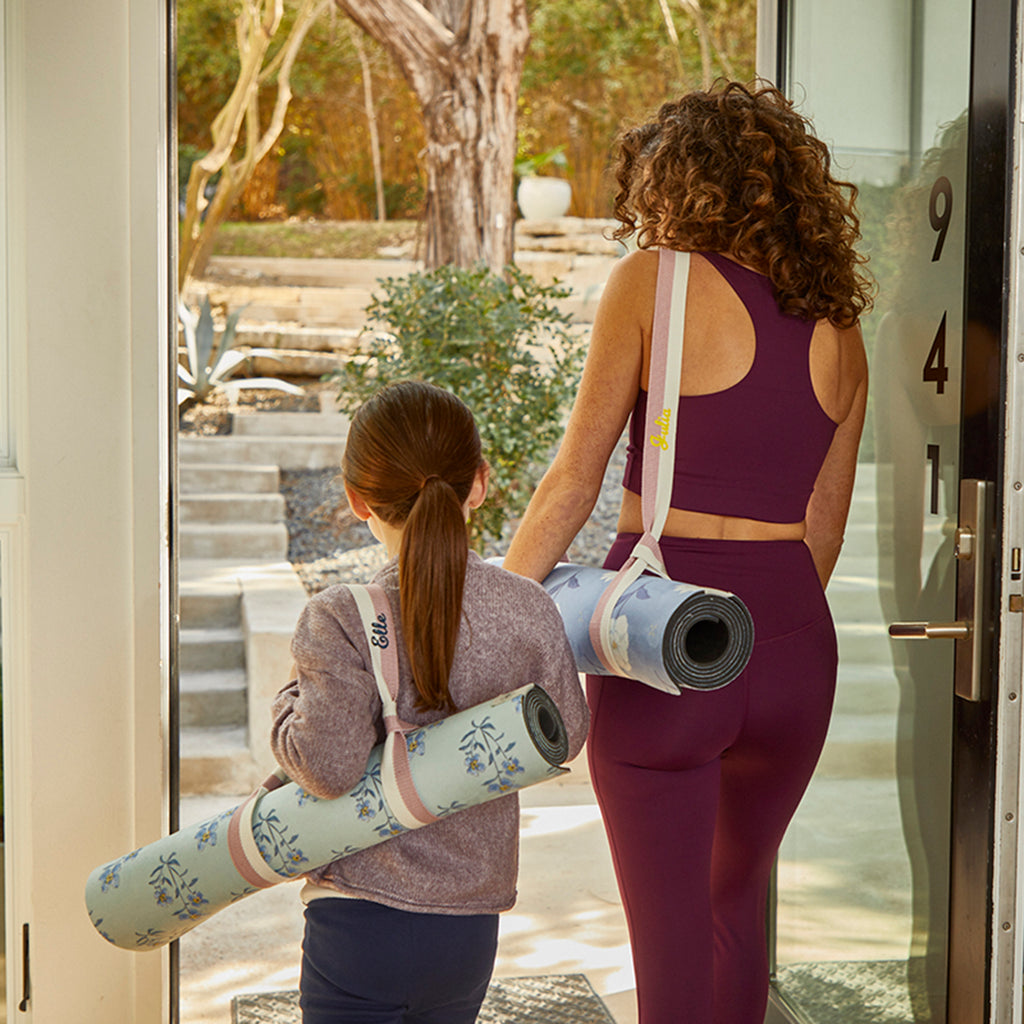 Warning
Dimensions
Care Instructions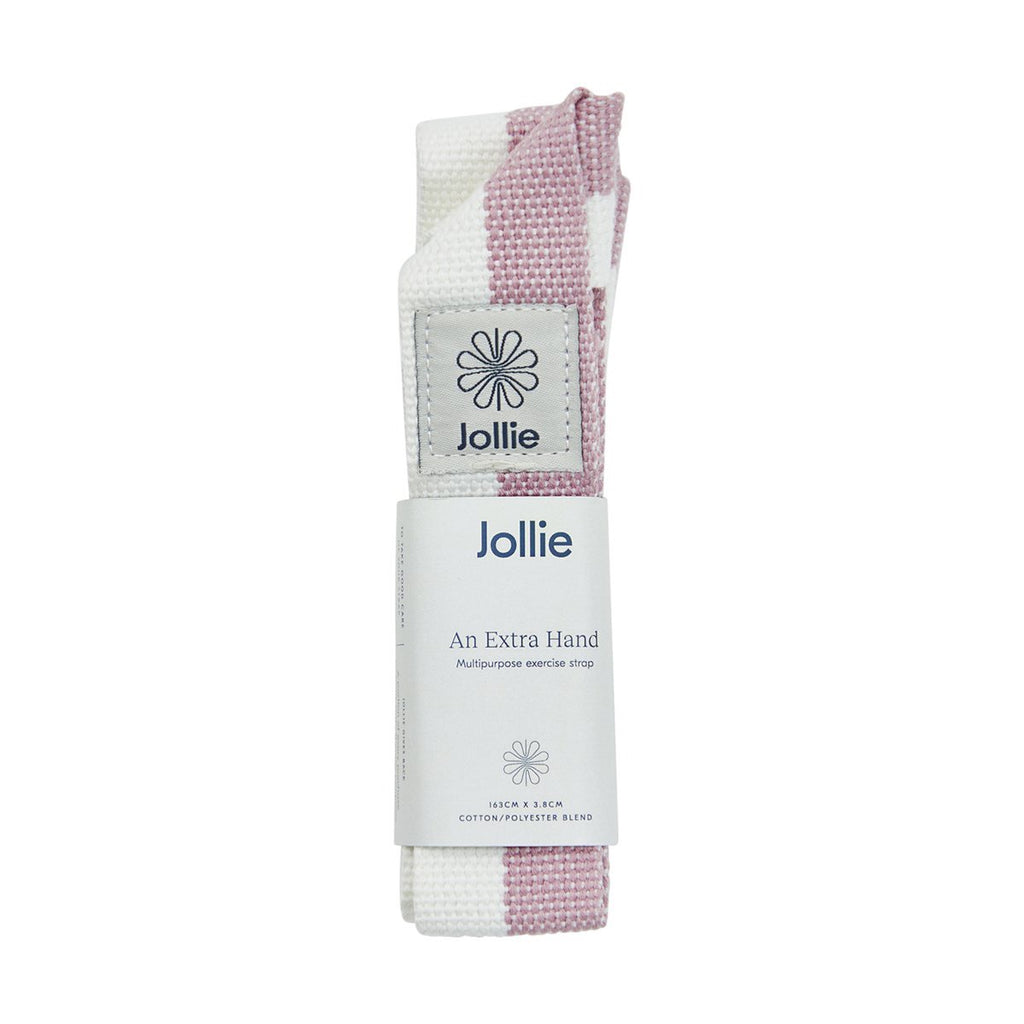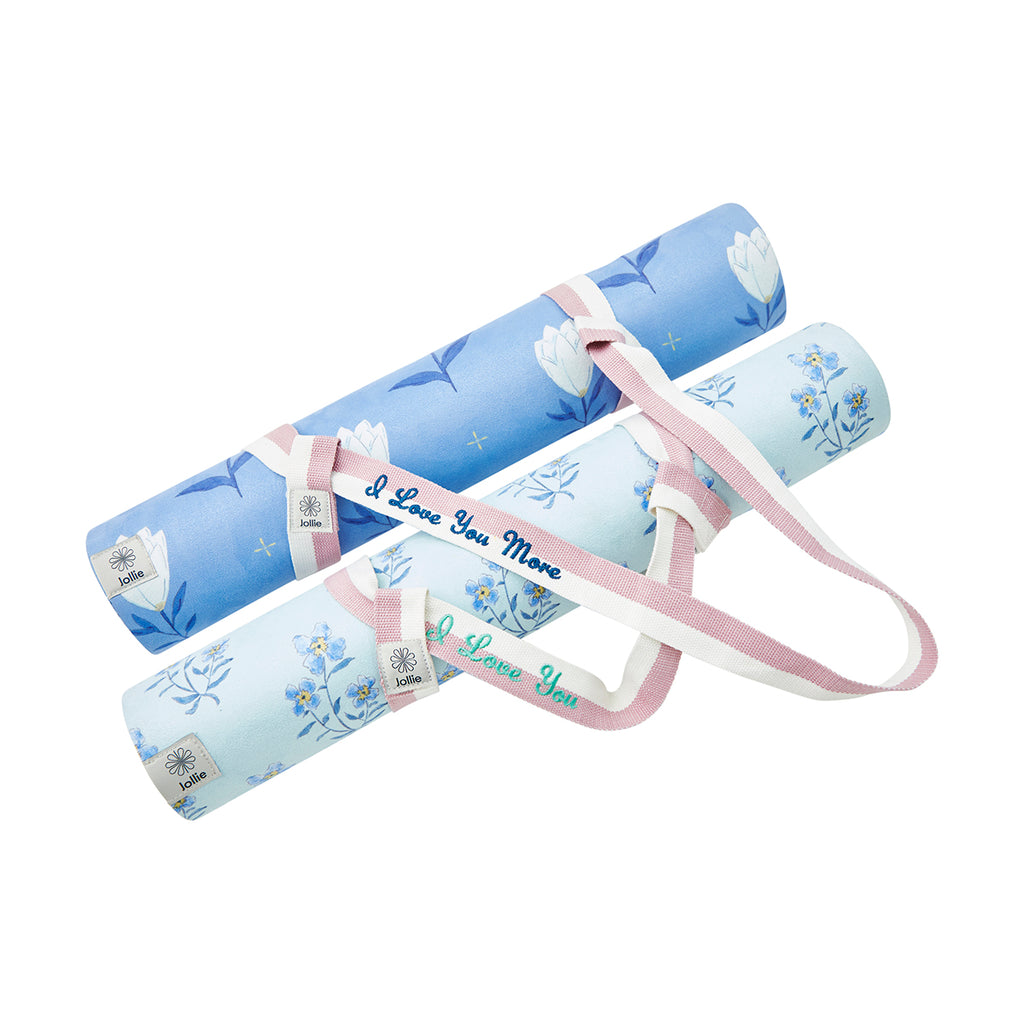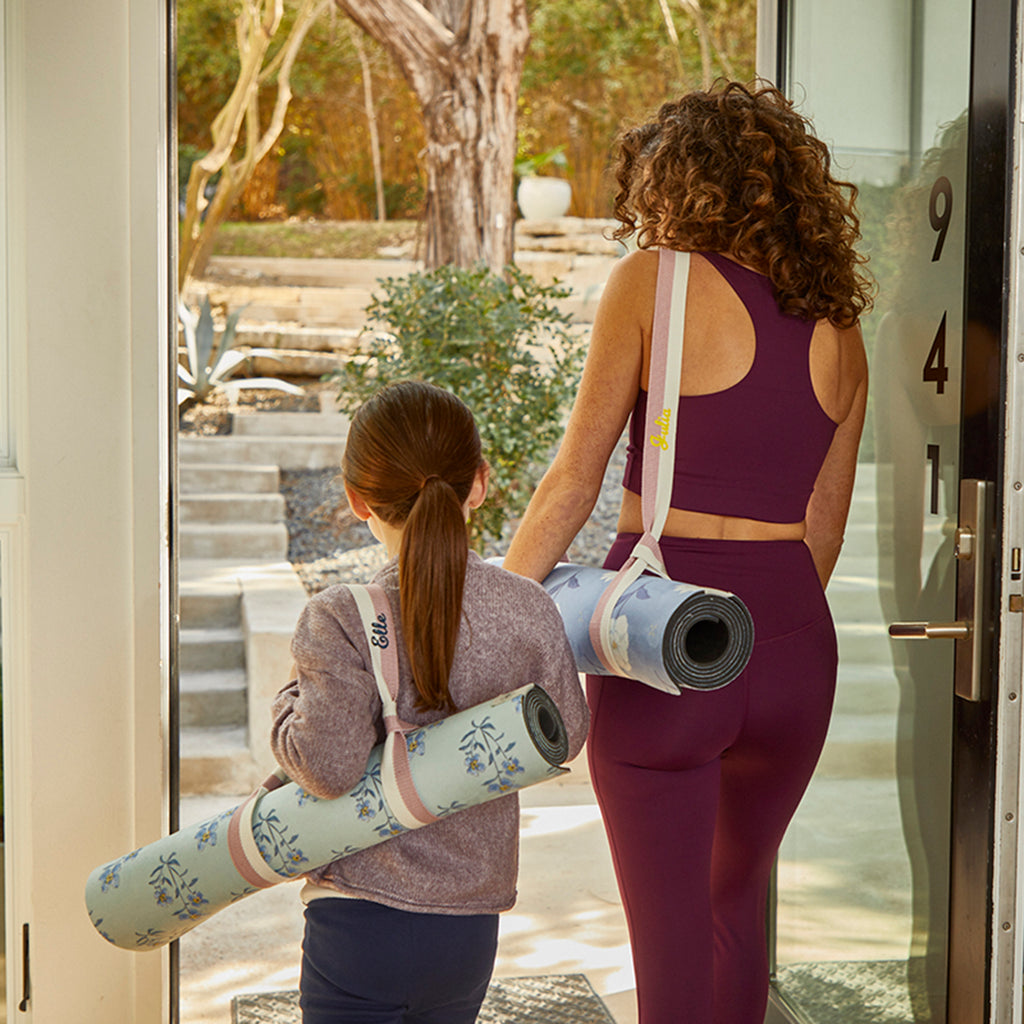 Non-Amazon-harvested rubber
99.9% Latex-free
No PVC or TPE
No harsh chemicals
or dyes
Recyclable
HOW TO USE
The soft texture increases its grip when moistened so you and your mat get stronger at the same time.
Sweat without worry as the mat is absorbent - no towel necessary
Mist the mat for enhanced grip anytime
Sizing
Jollie full size:
72in X 24in X 5mm
(183 cm x 61 cm x 5mm)
Jollie child size:
60in X 24in X 3mm
(152 cm x 61 cm x 3mm)
our illustrator
All of our printed mats feature bespoke, hand-painted designs by Houston-based illustrator Kristen Leigh.
The Plush Mat
Jollie's plush mat designs are printed on a microsuede top bonded to a non-Amazon harvested rubber bottom. The process is free of glue and other harsh adhesives, making mats safe for everyday use by the whole family. Microsuede is ideal for sweaty activities like hot yoga or cuddly activities like storytime with the kiddos.
Customer Reviews
11/04/2021
Regina

United States
I recommend this product
Practical and oh-so-cute
I purchased this strap to accompany my Plush Mat in Palm. It's such a cute combo and even most importantly, the strap is durable, incredibly well made and able to do its job and more. I love how it has so many more uses than just to carry the mat. I also love what Jollie stands for. Thank you for creating superb products.
09/09/2021
Betsy T.

United States
Hands free
The strap is a must-have luxury! Makes transporting and storage so easy.

Jollie Gives Back
Every mat you purchase allows Jollie to give one to a pediatric cancer patient.
See who else is using The Plush Mat
#bejollie